Known for her incredible role portray in hit American comedy show "Modern Family," Ariel Winter is a young and ravishing actress and voice actress. This star is known for her voice in various Disney shows and some other great work.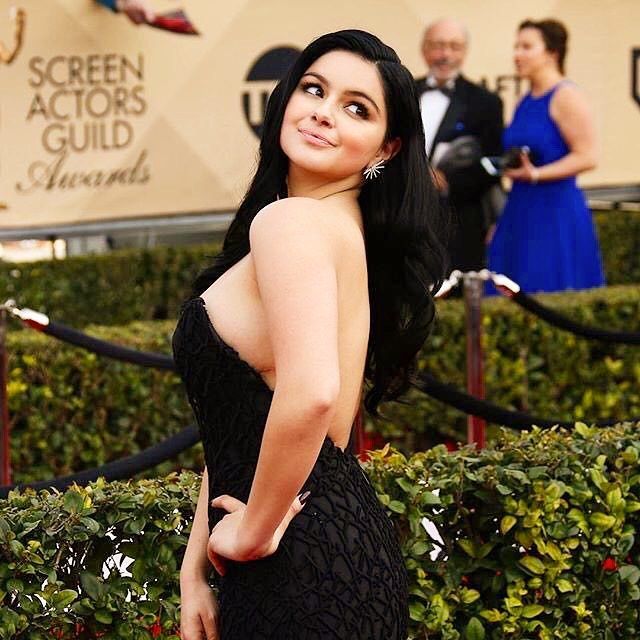 Ariel has got a few tattoos on her body, each with a special meaning showing her love and dedication towards certain important things and people. Let's check out a few of the amazing ink the actress has adorned to
1. Numbers Tattoo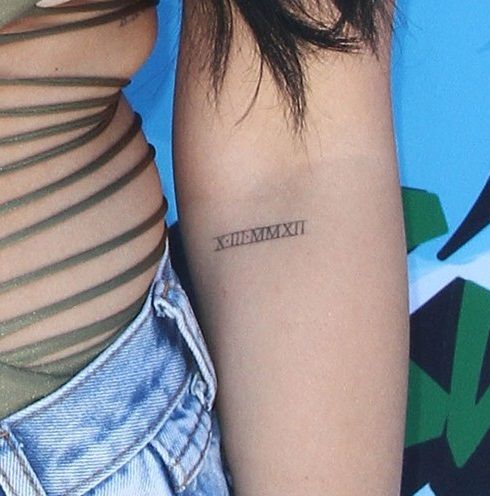 Inside of left elbow of Ariel Winter, Roman numbers "X.III.MMXII" are inked which reads as "10.03.2012". On this date, Ariel Winter moved in with her older sister, Shanelle Workman-Gray.
2. Tiger Face Tattoo
Ariel Winter got a unique and intriguing tattoo on her center back neck with tiger face tattoo. This tattoo is made by famous tattoo artist, "Doctor Woo" who used a single needle to make such a fine-lined tattoo. Ariel says that this Tiger tattoo represents her protective nature towards other people.
3. Initials of Nieces & Nephew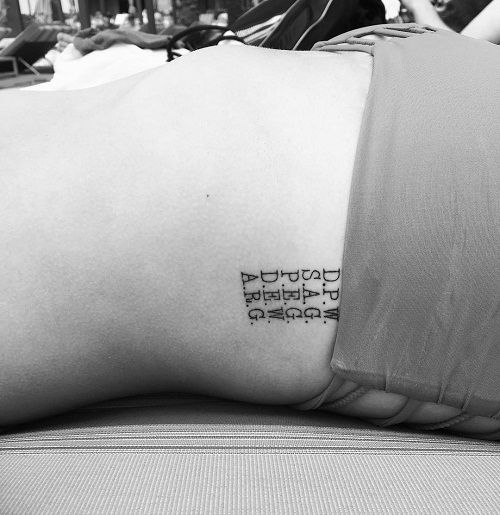 Ariel has many times showed her abundant love for her nieces and nephews over social media posting cute pictures with them. She dedicated rather sweet gesture towards them by getting one of her most special tattoos with initials of her 5 nieces and nephew inked on the lower side of her rib cage where the heart is. She says that they are the most important beings in her life and are an inspiration and her reason for living. The names are read as:
Dakota Patrice Workman
Skylar Athena Gray
Parker Eleni Gray
Demetra Eleni Workman
Asher Ruben Gray
 

4. Thigh Tattoo



Ariel has also got a script tattoo on her thigh which says "Love Risks Everything and Asks for Nothing" in Greek. It is on her right hip and is written in a beautiful cursive writing style.
5. Spade Tattoo on Wrist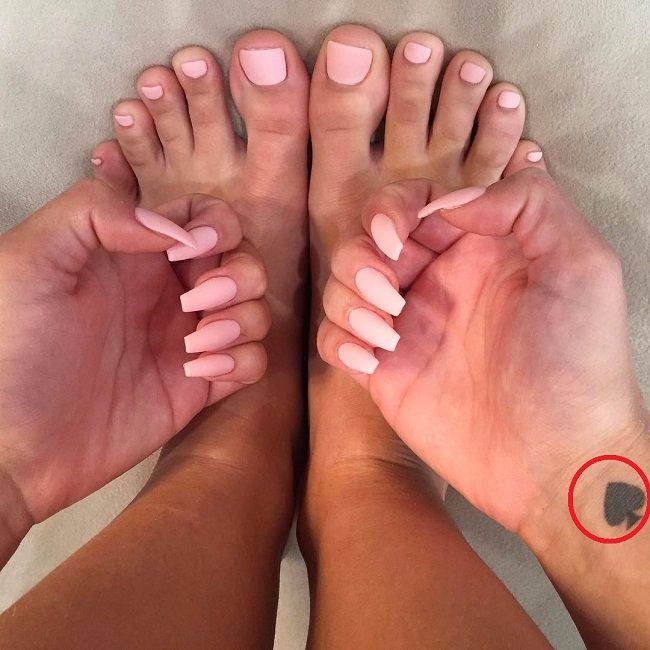 She has got spade symbol inked on her right wrist. The reason behind this tattoo is that Ariel loves playing cards, she said that she has been playing Poker ever since she was 6 years old, she dedicates this tattoo to her grandmother who taught her how to play cards.
6. Snake Tattoo on Wrist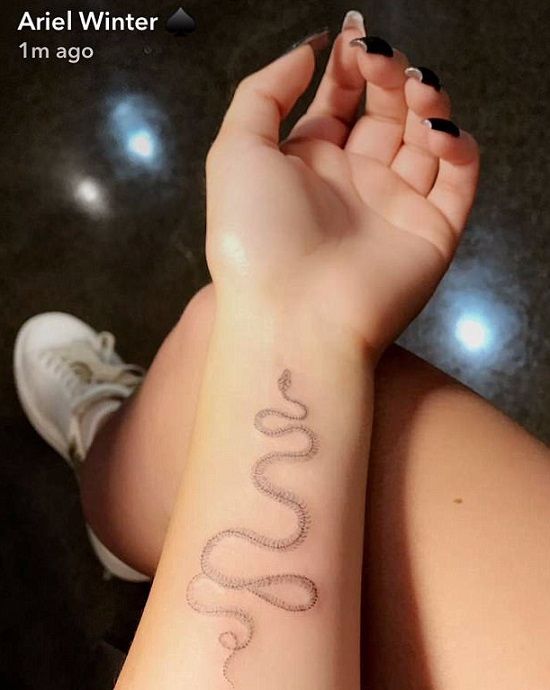 In June 2017, she got a snake tattoo inked on her left-hand wrist. This tattoo was again inked by "Doctor Woo."
7. Heart Tattoo with Boyfriend, Levi Meaden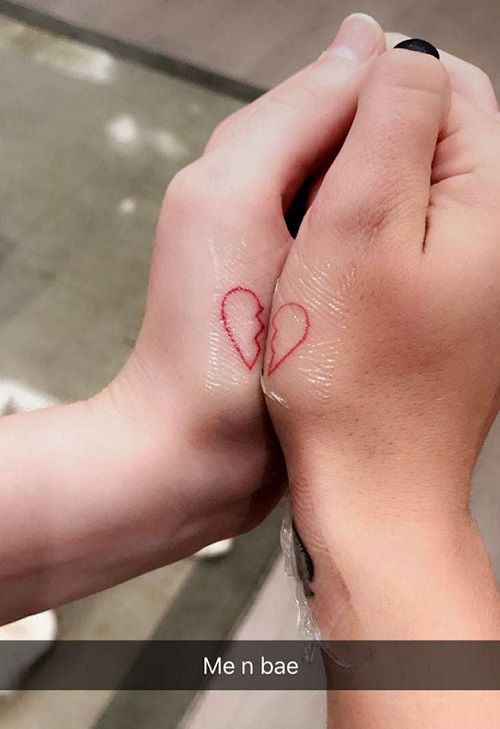 Winter and her bae, Levi Meaden got this heart tattoo on their hand in June 2017.
8. Cheese & Peanut Butter Tattoo with Boyfriend, Levi Meaden
Winter and her boyfriend, Levi Meaden inked wedge of Cheese and Peanut butter on their pointer fingers in June 2017.