Christina Haack is a well-known American television presenter and real-estate investor. As of 2021, she is a famous HGTV star who has got minimal tattoos on her body. Let's have a look!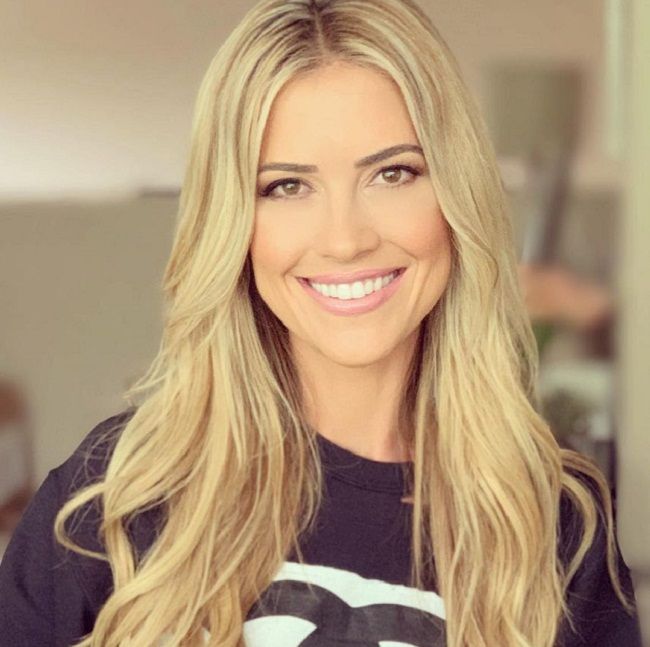 1. 'VIII.XX.XV IX.XXII.X' Tattoo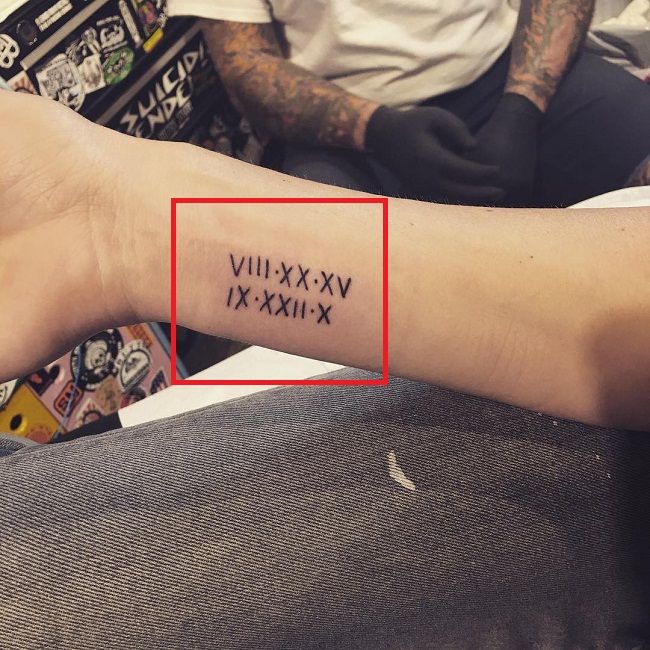 Tattoo: 'VIII.XX.XV IX.XXII.X' tattoo on her right forearm.
Meaning: In May 2017, Christina got the tattoo of the birthdates of her children; Taylor (daughter) and Brayden (son) inked on her arm. Her daughter, Taylor was born on September 22, 2010, and Brayden was born on August 20, 2015. On May 19, 2017, she uploaded the picture of this tattoo on her Instagram handle with the caption,
Been wanting this for a long time … no time like the present."
2. 'Still I Rise' Tattoo
Tattoo: 'Still I Rise' tattoo starting from her neck going down her back.
Meaning: In January 2021, Christina got this tattoo inked amid divorce from Ant Anstead. On January 12, she uploaded the picture of this tattoo on her Instagram handle with the caption,
Just like moons and like suns, With the certainty of tides, Just like hopes springing high, Still I'll rise. Still, I Rise-Maya Angelou"