Dax Randall Shepard, also known as Dax Shepard, is an accomplished and well-known American actor, comedian, filmmaker, and podcast presenter. Many of you may be unaware that Shepard follows the Transcendental Meditation technique, which is a silent meditation mantra developed in India in the 1950s. He interviews celebs, journalists, and professors about their lives in his podcasts. This article provides insight into his body inks. Let us examine.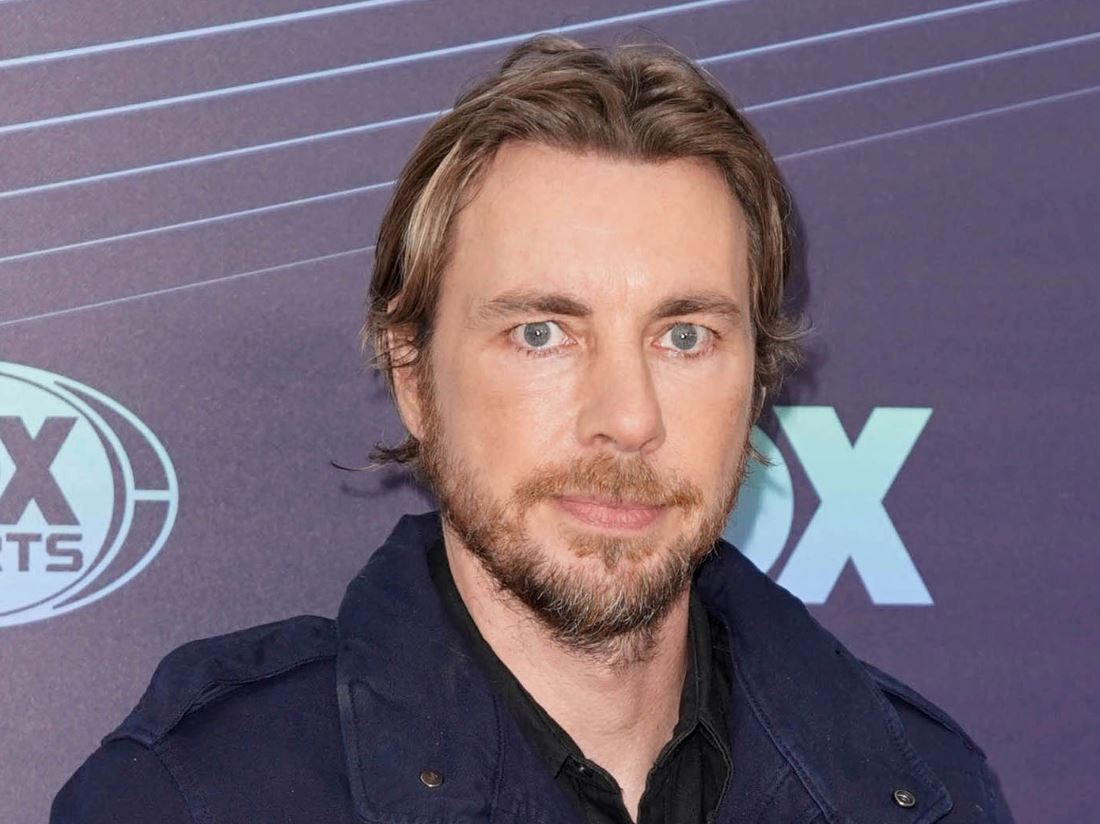 1. 'Temple Bell' Tattoo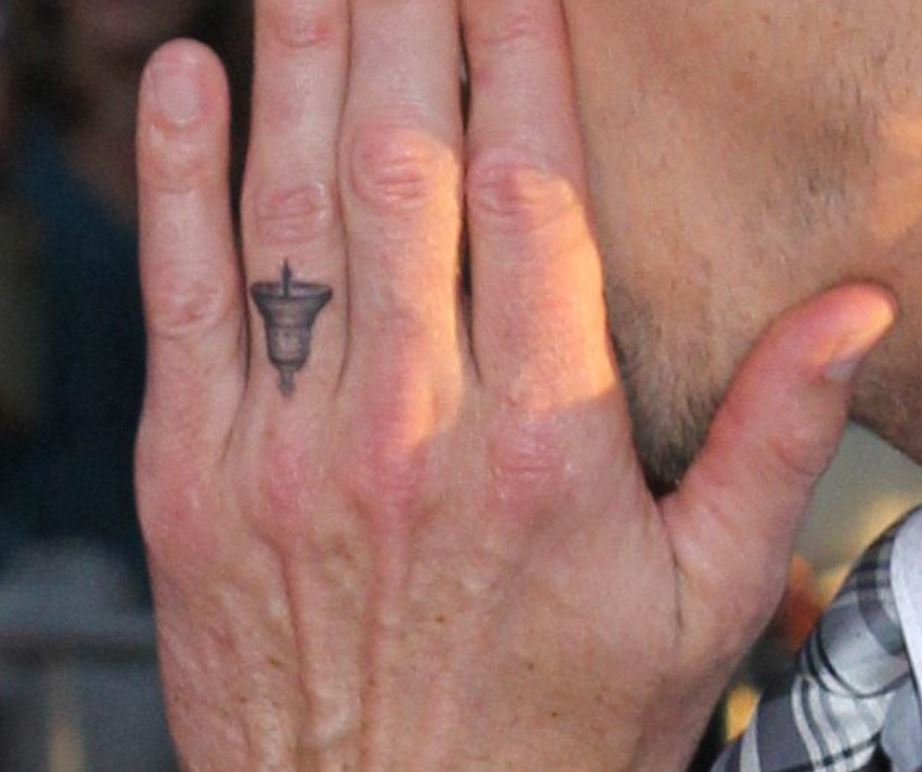 Tattoo: Dex is known for having distinct principles and views that he wants to live by. One of them is the tattoo on his finger. Yes, the tattoo depicts a temple bell, but for Dax, the tattoo represents his wife, Kristen Bell. He claims that he dislikes wearing his wedding band or any other jewelry. Therefore, this tattoo is the most valuable to me, a mentor, and a reminder of his marriage for him. Instead of wearing a ring, Dex claims to have honored his wife, Kristen Bell, by having a tattoo of a bell on that finger.
Meaning: "I don't enjoy wearing jewelry, but I felt obligated to inform all the men that I'm taken," he says. "I felt a tattoo would be appropriate." And, luckily, her last name is an object I could tattoo."The tattoo is supposed to feature a bell with the initials K, L, and D – for Kristen, their daughter, Lincoln, and, presumably, Dax.
2. Shoulder Tattoo-Outlined Tree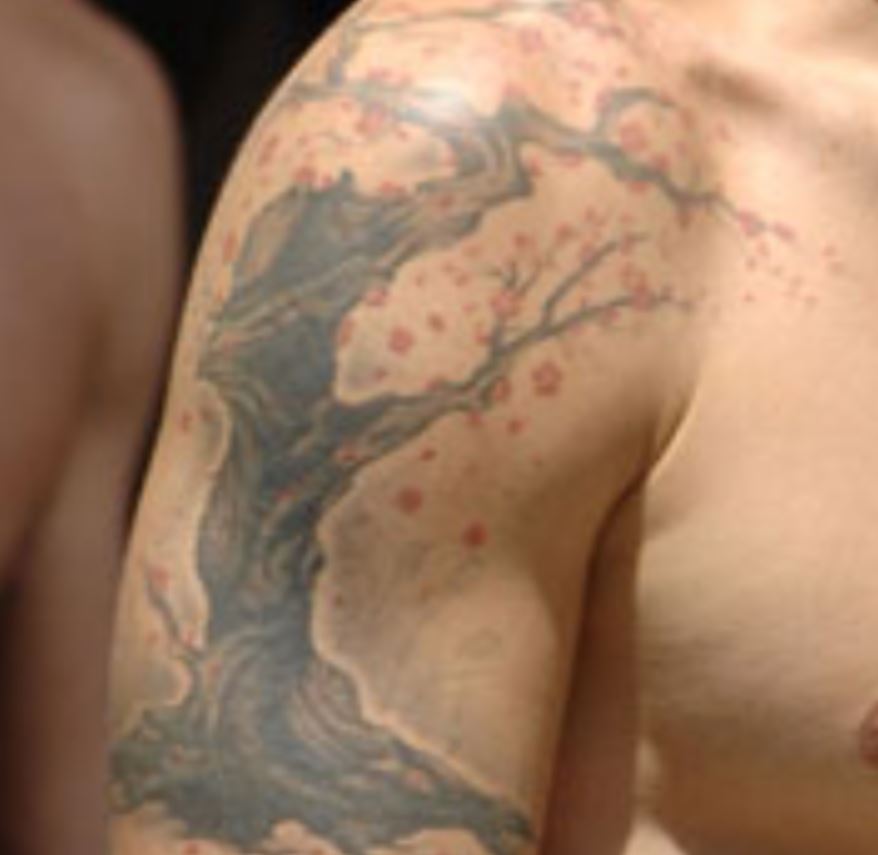 Tattoo: A large tattoo of an outlined tree can be found on his right upper arm. Dax received this tattoo in 2010, more than a decade ago. You'll be surprised to learn that this tree serves as a cover for an old ink that used to be there. It's a cover-up of "a prior awful tattoo.
"I have an uncanny ability to foresee which tattoos will be douchey in ten years." His massive tree tattoo is said to be based on parental values, similar to his program named "Parenthood."