Alia Martine Shawkat better known as Alia Shawkat is an American Actress and Artist. Besides acting, she also likes to paint and has participated in gallery shows in Los Angeles, Mexico City, and Paris. She is known to love, making music and singing in jazz bars. She became famous through her roles like Hannah Rayburn in the State of Grace, and Maeby Fünke in the Netflix television sitcom Arrested Development. She has four cartoonist inks on her body. Let us know their meanings here.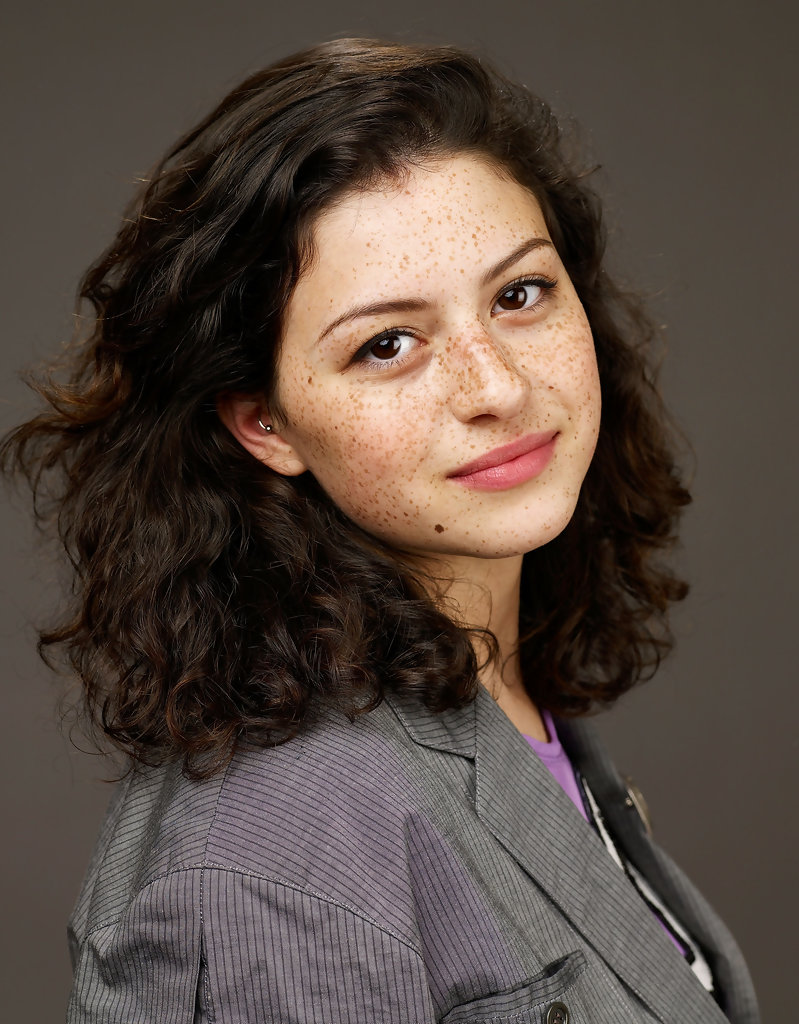 1. 'Acorn inside a triangle' Tattoo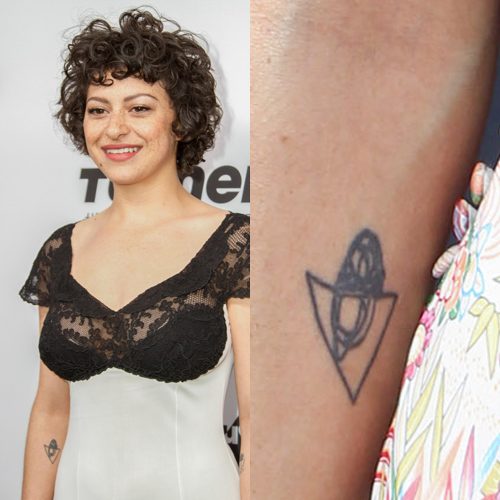 Tattoo: A tiny acorn inside a triangle is tattoed on the inside of her right arm.
2. 'Smiley Doodle' Tattoo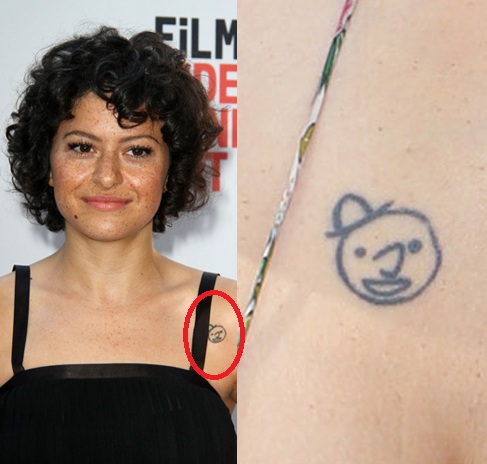 Tattoo: A weird smiley doodle is inked near her left armpit.
3. 'Misty Jones Doodle' Tattoo
Tattoo: Alia has another doodle on her left forearm which represents the doodle of Misty Jones.
4. 'MUTANT' Tattoo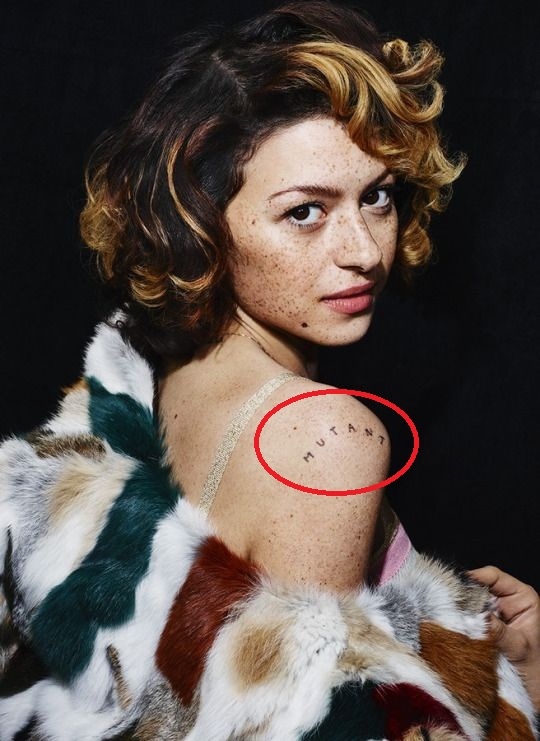 Tattoo: Alia has MUTANT written on her right shoulder.