Belcalis Marlenis Almánzar known popularly by her stage name, Cardi B, is an American Singer and Songwriter, and a TV star. Cardi found fame via the apps Instagram and Vine. The "Girls Like You" and "Bodak Yellow" star has amassed fame and continues to rise and inspire. Let's get to know her interesting body inks and the meanings that they hold.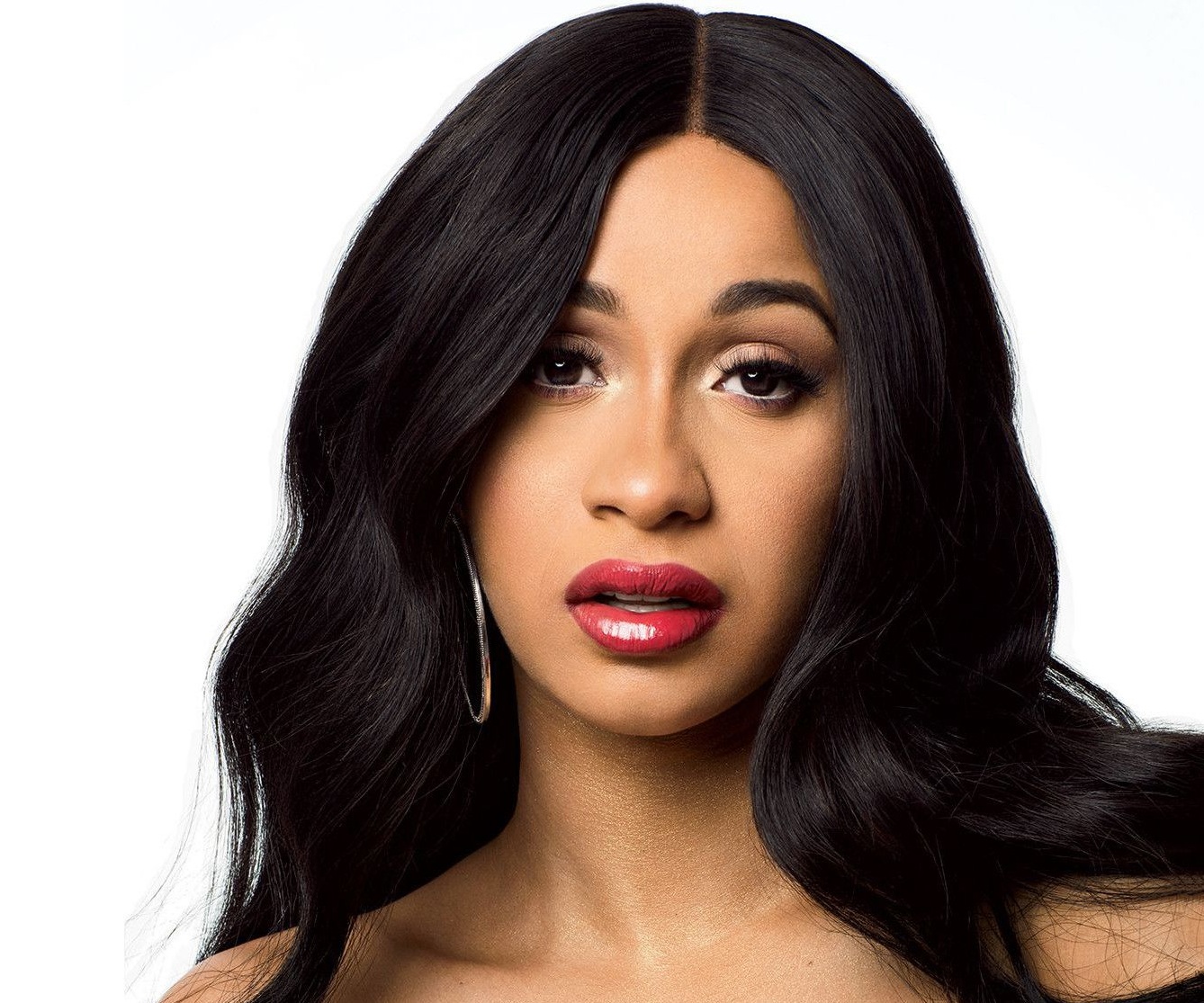 1. 'The Hand Sign and The Star' Tattoo
Tattoo: A hand sign along with a star is inked behind Cardi's right ear.
Meaning: The  American hand sing represents, "I love you".
2. 'Samuel' Tattoo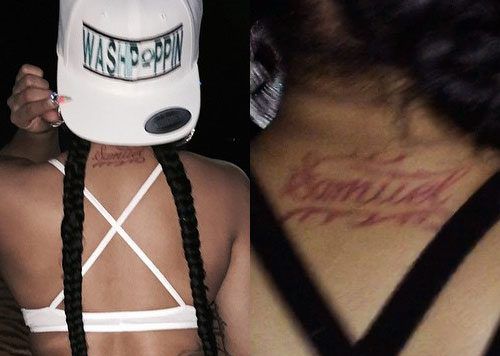 Tattoo: The tattoo ink containing the name, Samuel is inked on Cardi's back just below her neck in red ink.
3. 'The Peacock' Tattoo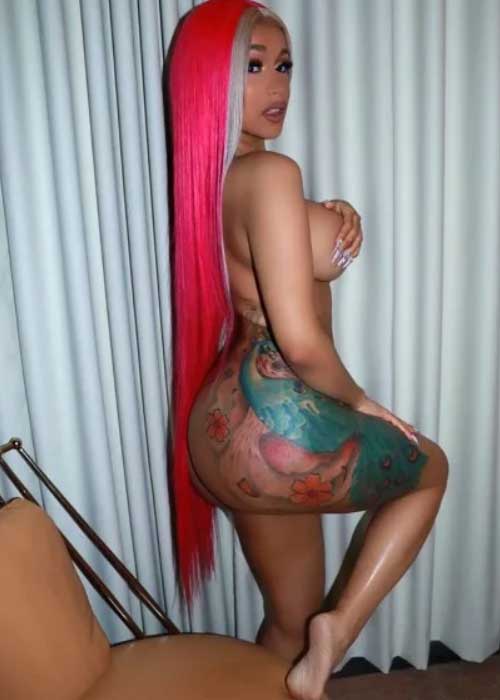 Tattoo: The singer has a tattoo of a peacock that starts from her waist, runs along her right hip and thigh, and ends at her knee.
4. 'The Cheetah and The Cat' Tattoo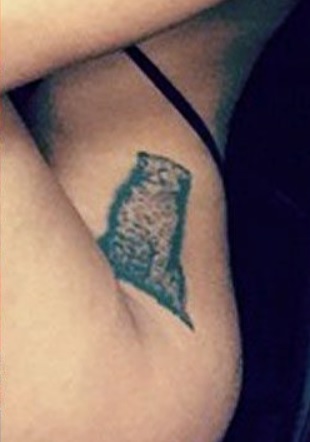 Tattoo: There is an ink of small Cat sitting in front of a Cheetah on the left side of the singer's waist.
5. 'Loyalty over Royalty' Tattoo
Tattoo: The words, Loyalty over Royalty are inked on Cardi's right bicep.
6. 'Hennessy and the Roses' Tattoo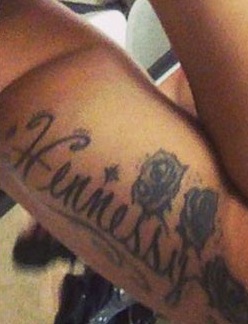 Tattoo: Cardi's left bicep contains the word, Hennessy with three flowers inked on it.
7. 'Belkis' Tattoo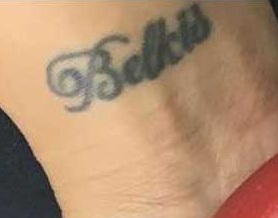 Tattoo: The inner side of the singer's right wrist has the word, Belkis inked.
Meaning: Belkis stands for herself. It is a variation of her name, Belcalis.
8. 'Tommy G' Tattoo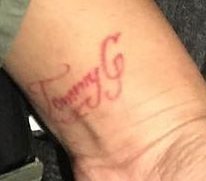 Tattoo: The name, Tommy G is inked on the inner side of her left wrist.
Meaning: Tommy G is the name of her on and off boyfriend.