Christine Flores, known popularly as Christina Milian is an American actor, songwriter, and singer. At the age of 19, she signed a contract with Def Jam. She released her debut album in 2001 with singles that reached the top 40 on the US Billboard Top 100 and also the top 3 on the UK Singles Chart. She started her acting career in 2003 by appearing as the lead in "Love Don't Cost A Thing" and then starred in many movies such as Be Cool, Pulse, Ghosts of Girlfriends Past. She has appeared in many TV shows and also sang the theme song for the cartoon, Kim Possible. Christina has some interesting inks on his body. Let us take a look at what they are and the meanings they hold.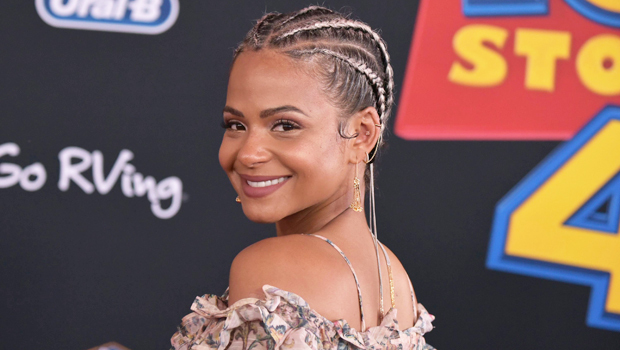 1. Quote on Left Bicep
Tattoo: The left bicep of the singer contains a tattoo of a quote on it that reads, "love hard_TnT".
Meaning: Christina got this tattoo for herself and Lil Wayne to showcase her love as they both call each other Tina and Tunechi.
2. 'Believe' Tattoo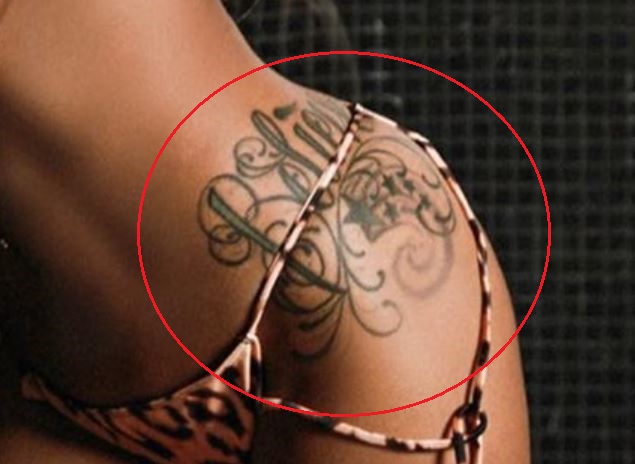 Tattoo: The left side of her body, at her waist, contains a tattoo design made out of swirls and stars along with the word, "Believe" tattooed above it.
Meaning: Christina is an avid believer in herself and said that you can achieve all your dreams if you keep believing in them.
3. Heart Tattoo
Tattoo: The back of the actor, just above her waistline contains a tattoo of a heart, with a little crown on it. The heart is filled with an intricate pattern.
Meaning: This tattoo was changed a bit as before it used to have the face of a lion inside the heart but she got it changed to a design.
4. Henna Tattoo
Tattoo: Christina recently wanted another tattoo design on her belly to go well with her baby bump so she got a design on her belly done with henna that will be temporary. The design can be seen in the video above that she posted on Instagram.