Elina Mykhailivna Svitolina, the Ukrainian tennis player is a famous sports player who has got few tattoos on her body. She began her professional career in the year 2010. However, her tattoos speak of her personality and her religious beliefs. Let us explore her tattoos.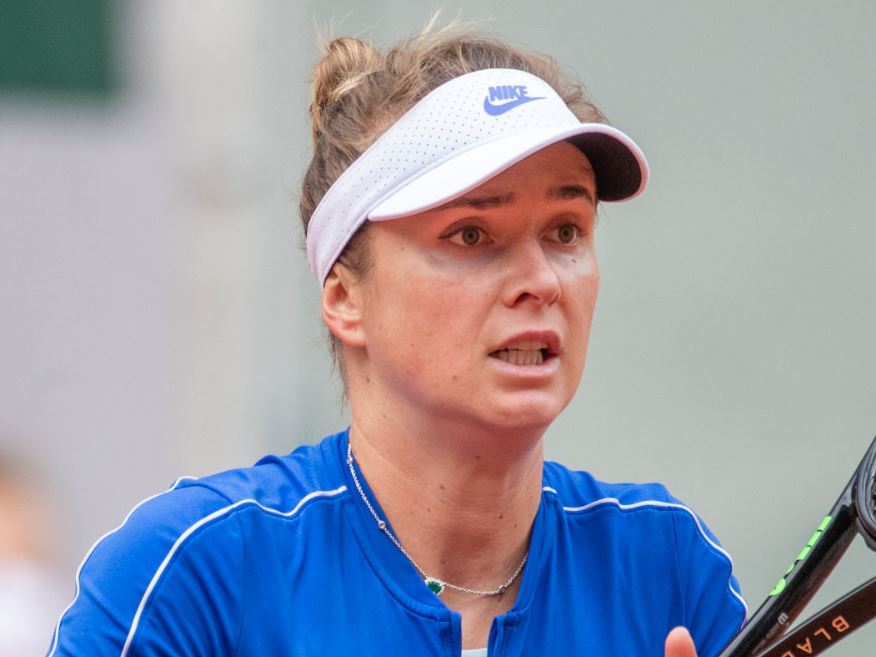 1. 'Carpe Diem' Tattoo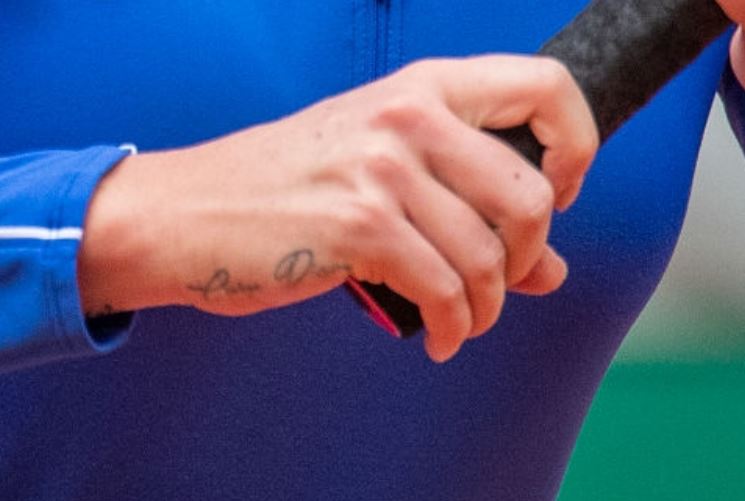 Tattoo: On the corner of her right hand, there is a word tattoo that says, 'Carpe Diem'.
Meaning: 'Carpe Diem' means living in the present. the tattoo is common among many and stands for the fact that we should focus maximum on living and enjoying in the present without thinking of the future consequences.
"It's very personal, actually. I know that you can see parts of it, but, yeah, it's quite personal. You know, it's like my way."
2. 'Geometrical Tiger Portrait' Tattoo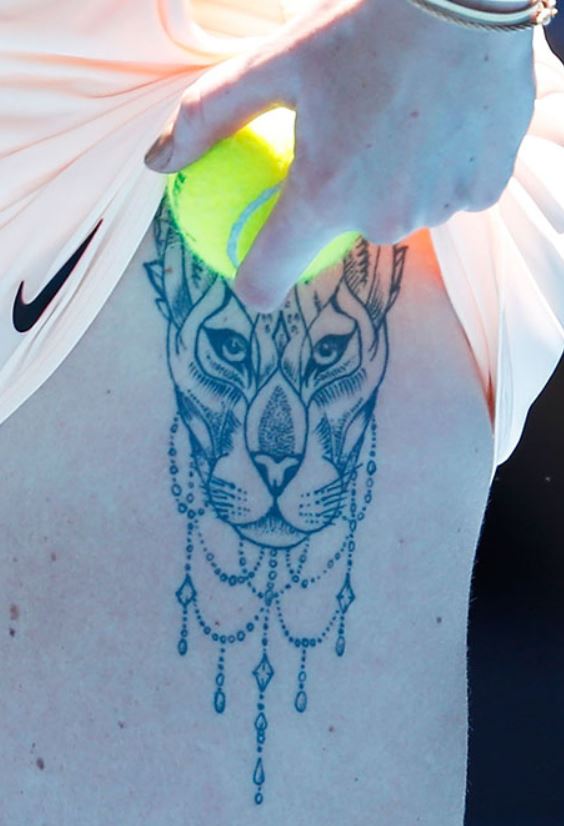 Tattoo: There is a portrait of a tiger tattooed on the side of Elina's left upper thigh.
Meaning: Tiger tattoo symbolizes your strength, courage, and confidence. She got this tattoo done in the year 2017 and it was revealed when she modeled for one of the magazines.
3. 'Om' Tattoo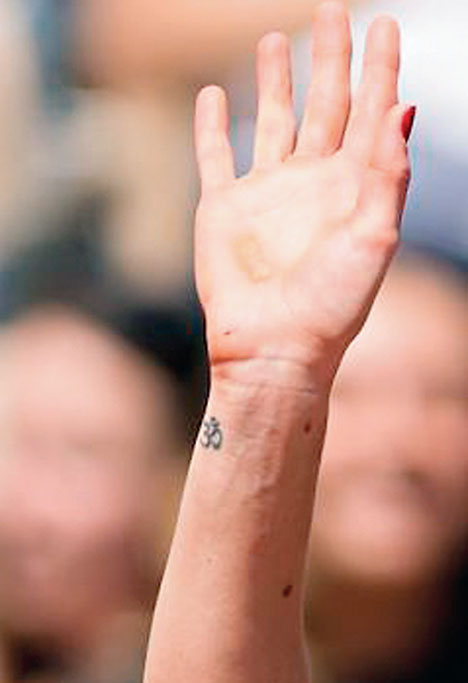 Tattoo: There is a symbol of 'OM' tattooed on the inner side of Elina's right wrist.
"For me, there have been tough moments in my life and I'm very proud of the way I've handled everything. Even in this final, I was in the moment. So I try to just enjoy the moment. And I was very emotional when I was young, I couldn't stay calm. Of course, this comes with experience.

This is just life – I try to learn every day something new. It's very exciting, the life I have now, playing tennis and achieving my goals. And of course I'm very lucky as well."