Keith Lionel Urban, popularly known as Keith Urban is a New Zealand born American-Australian Singer, Songwriter and a Record Producer famous for his work in country music. He has quite a few and prominent inks on his body. Let's explore his Tattoos and their meanings.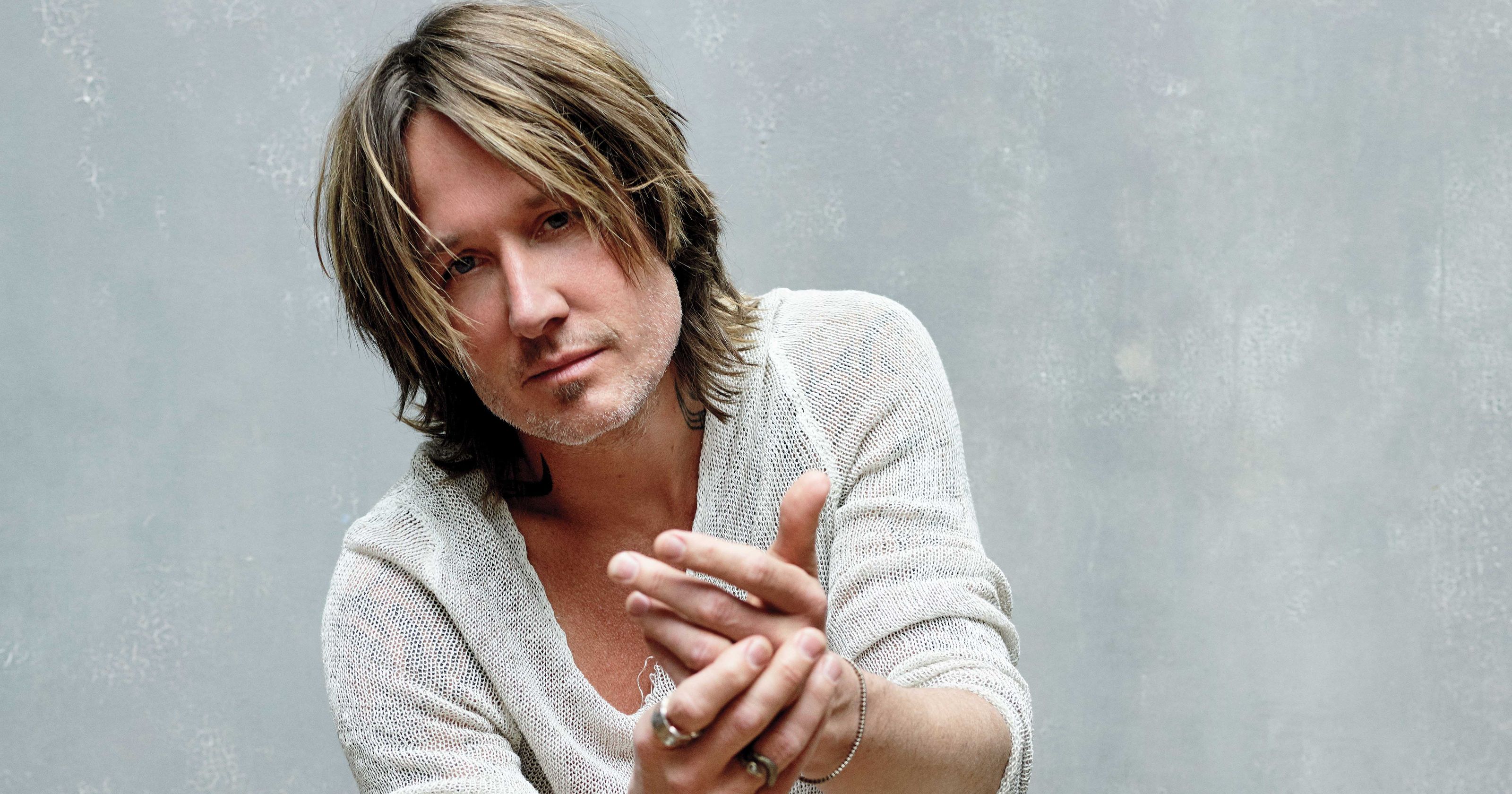 1. 'Celtic Symbol and NMK Initials' Tattoo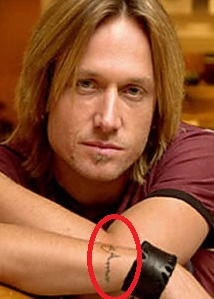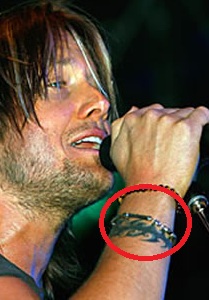 Tattoo: Celtic Symbol along with NML inked on Keith's right wrist.
Meaning: Celtic symbol denotes three promises of relationship: Love, Honour, and Protection. NMK is the initial of his wife's name, Nicole Kidman. This tattoo is a cover up to his previous ink which read Omnia Vincit Amor meaning "Love Conquers All."
2. 'Phoenix' Tattoo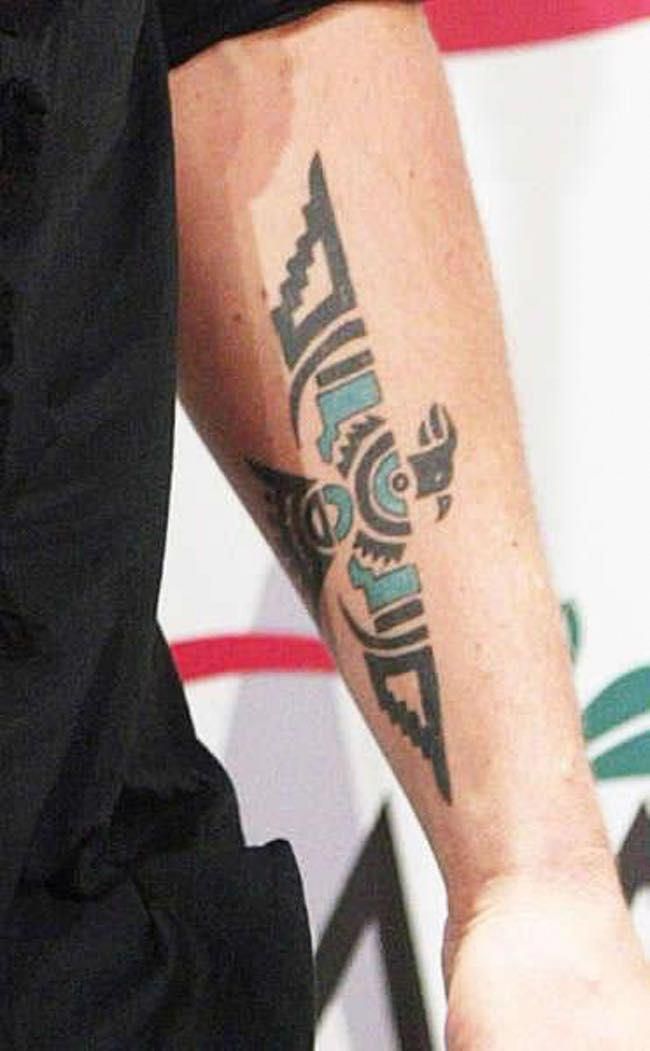 Tattoo: Pheonix inked on his left arm.
Meaning: Pheonix symbolizes Rebirth. It means that the person must have overcome many challenges and hard times, thus rising into a new personality of himself.
In an interview, he said, "The 'what doesn't kill you makes you stronger' story of the phoenix … I can relate very strongly to that, going through hard times and coming out the other end of it much stronger for the experience."
3. 'Eagle' Tattoo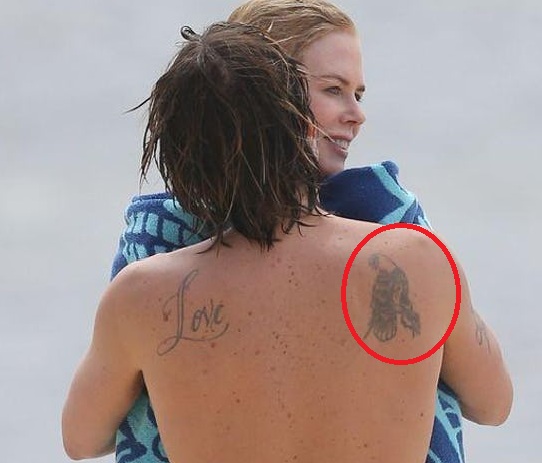 Tattoo: Eagle inked on his right shoulder blade.
Meaning:  Eagle is the symbol of power and courage.
Keith was captured saying, 'I got an eagle because I was in America, I had just been spending time here, I was single and I thought, it's my birthday, I want to give myself a cool gift. I thought the eagle just seemed perfect. It was American, I had my freedom, and it was something that would be on this journey with me for my whole life."
4. 'Love' Tattoo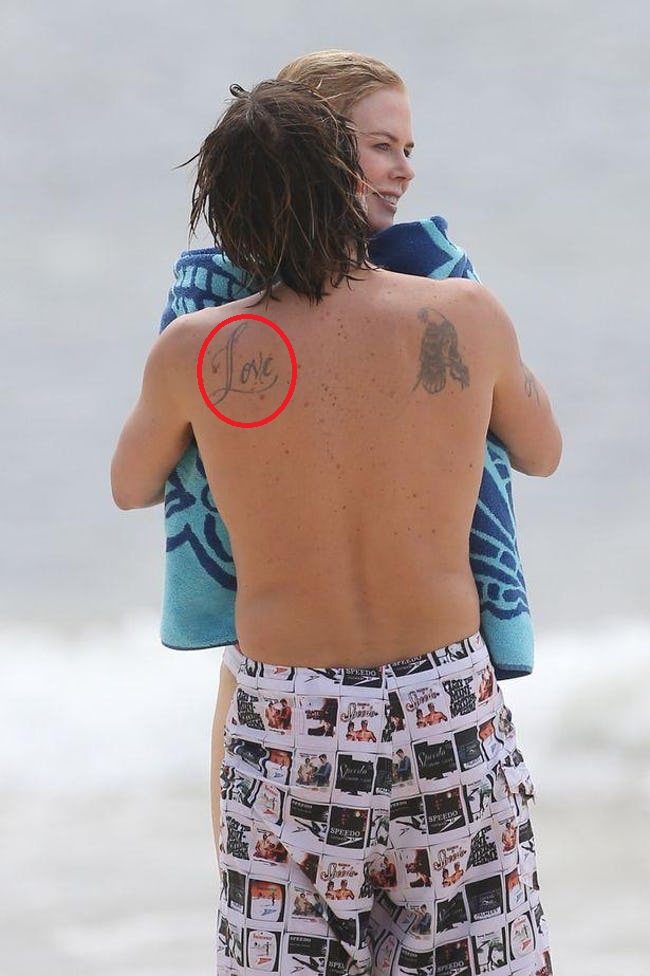 Tattoo: Love inked on his left shoulder blade. 
5. 'Nicole' Tattoo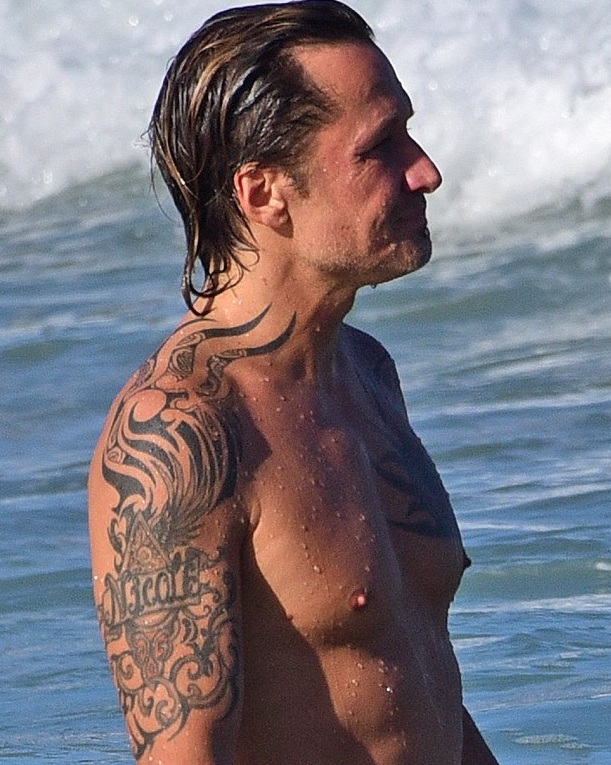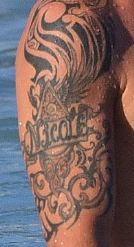 Tattoo: NICOLE inked on Keith's right bicep along with few hearts.
Meaning: NICOLE represents Keith Urban's wife's name, Nicole Kidman. The tattoo includes her name surrounded by an intricate design and few hearts. He had revealed this tattoo during his performance with Alicia Keys at Giants Stadium during the Live Earth New York show.
6. 'Sun' Tattoo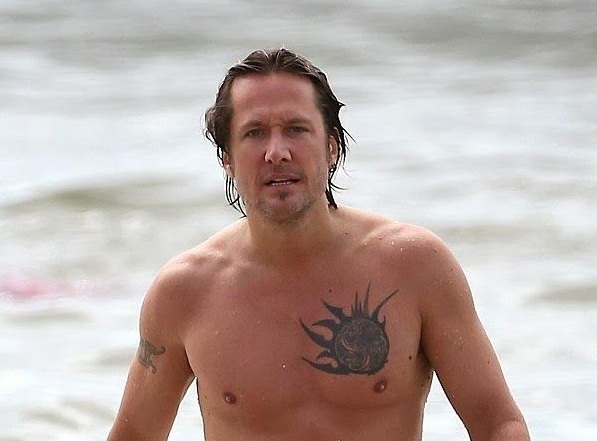 Tattoo: Intricate Tribal Sun inked on his left chest.
Meaning: Sun is the symbol of Life and Energy. This tattoo is for his daughter, Sunday Rose Kidman Urban, who was born on July 7th, 2008 and is Keith Urban and Nicole Kidman's first child.
7. 'Tribal' Tattoo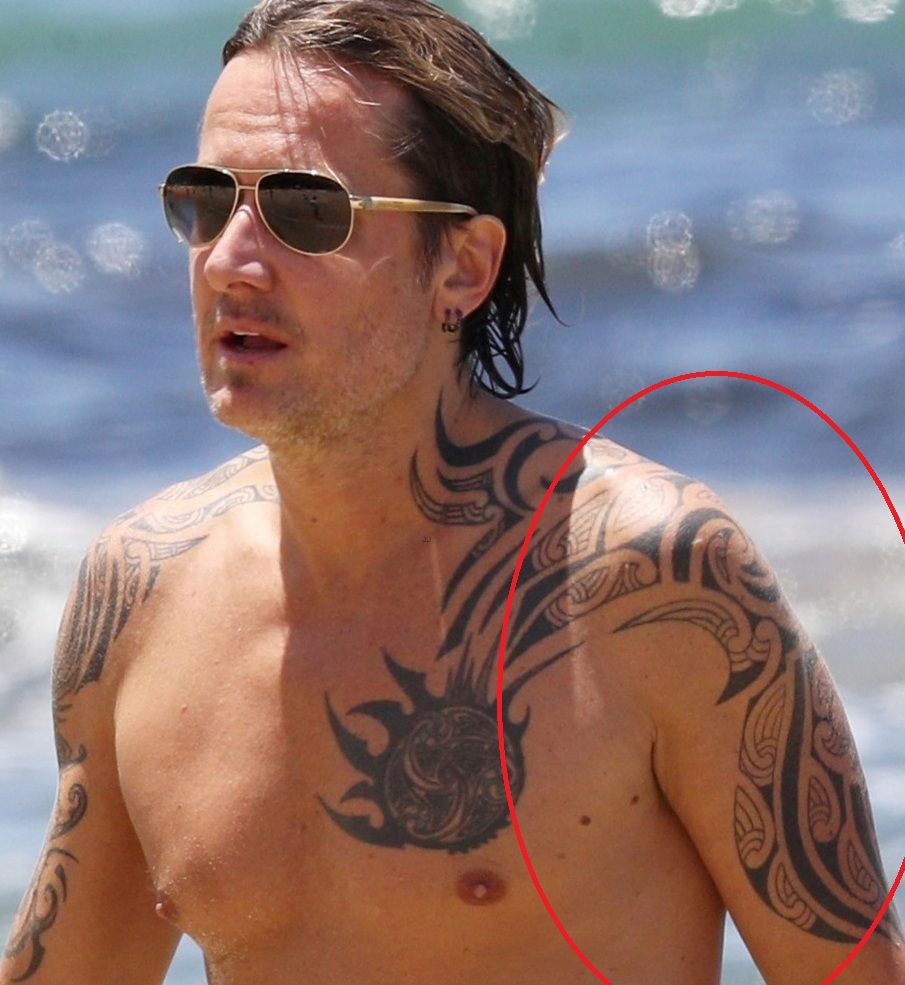 Tattoo: Tribal Tattoo design inked on his left shoulder.