Poppy Delevingne, known as a sister of actress Cara Delevingne is a British model who has walked the ramp for some of the most famous brands. Also an ambassador for British Fashion Council and Chanel, this London-born model is quite chic and is a fashion role model.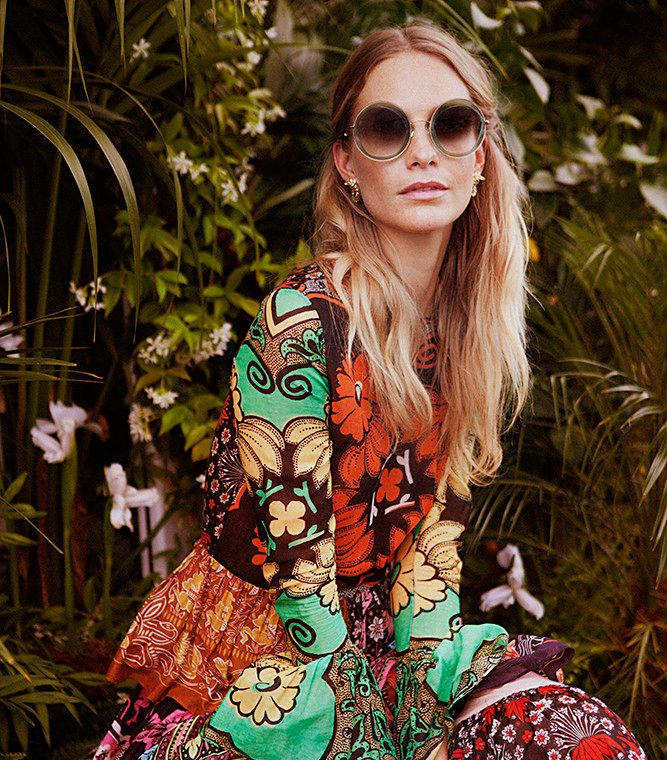 Poppy has two incredibly sweet tattoos which have adorable stories behind it and seems quite meaningful and relevant. Let's check them out below:
1. Taurus & Heart Tattoo

Poppy has a tattoo of a bull which is her sun sign tattoo (Taurus) with a cute little heart outline on her neck. The heart tattoo is actually made on Poppy by her sister Cara one fine night during a party. Even though Poppy claims to be super shy, she says having a raging bull signifies her alter personality.
2. Wedding Date Tattoo

The second tattoo of Poppy is of her wedding date along with simple cross which she got along with her husband after their marriage. In a sweet gesture, both of them flaunt their wedding tattoo on social media. The date is read as 16.5.2014. It seems like they have inked it their 'forever,' so no excuse for forgetting the anniversary.