Vanessa Morgan Mziray, better known by her stage name, Vanessa Morgan, is a well-known Canadian actress. She is famous for her roles as Beatrix "Bird" Castro, the role of Amanda Pierce in the Family teen comedy series The Latest Buzz, and many more. Vanessa is no less when it comes to body art and tattoos. As per our research, Vanessa has got a good number of body inks. Let us explore her tattoos and see what meanings do they hold to her.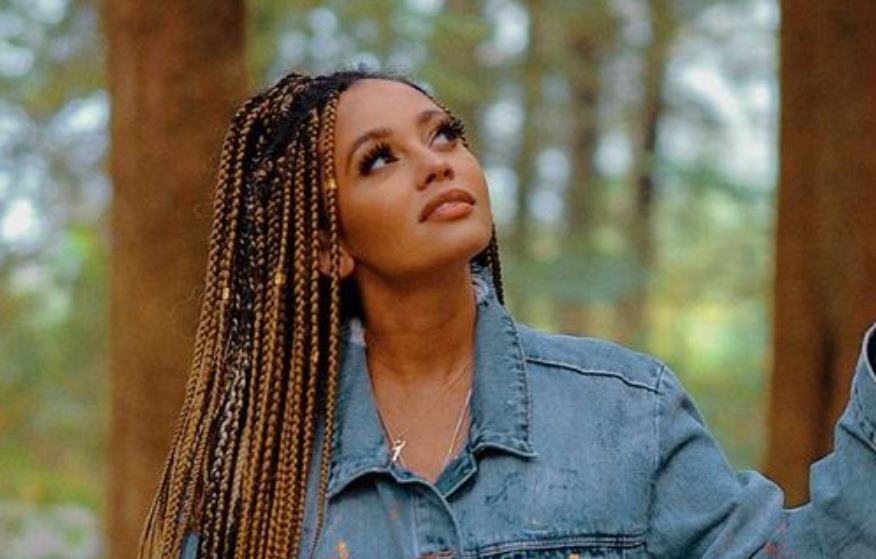 1. 'Cℳ²' Tattoo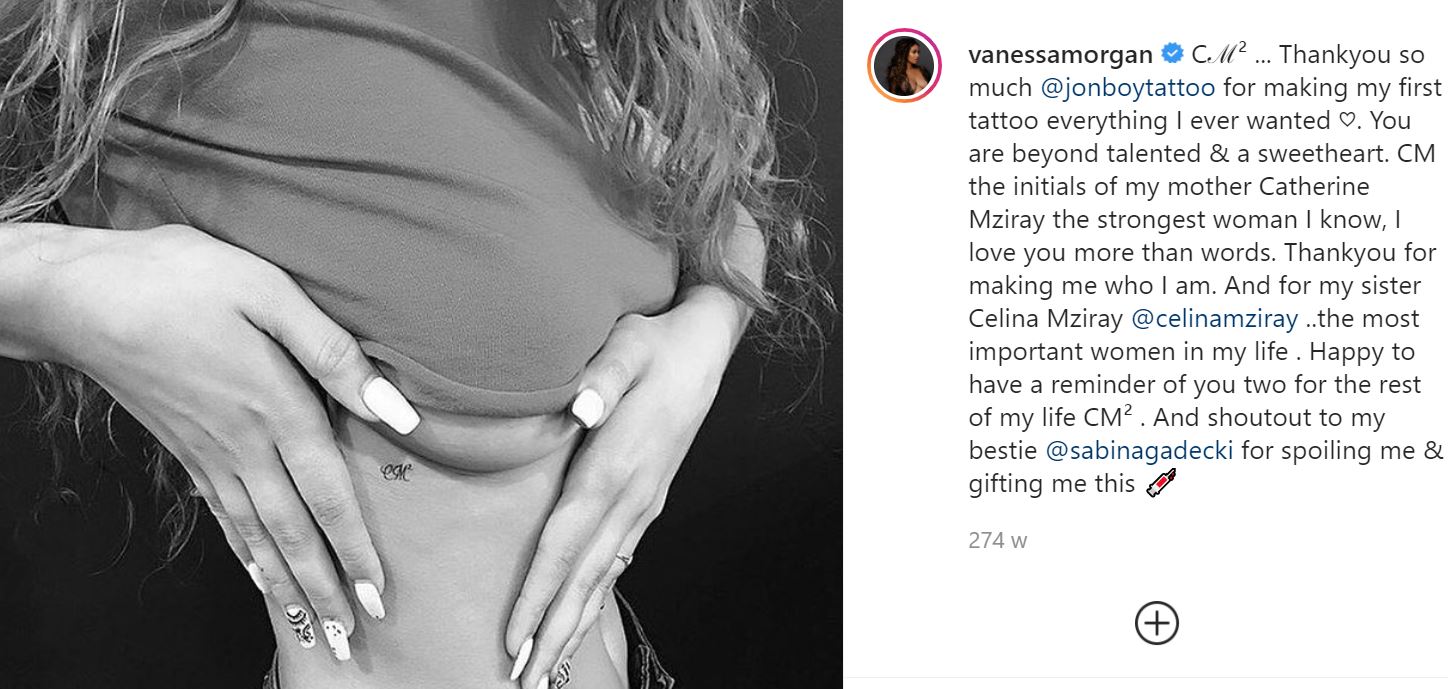 Tattoo: Vanessa has got a tiny tattoo of the letters 'Cℳ²' inked under her right breast.
Meaning: The tattoo is her tribute to two strong ladies of her life. She got the tattoo from the tattoo artist JonBoy Tattoo. Vanessa also revealed that this was the first tattoo on her body. CM represents the initials of her mother, Catherine Mziray, and her sister, Celina Mziray. She considered them to be the most influential persons in her life.
"Cℳ²… Thank you so much @jonboytattoo for making my first tattoo everything I ever wanted ♡. You are beyond talented & a sweetheart. CM the initials of my mother Catherine Mziray the strongest woman I know, I love you more than words. Thank you for making me who I am. And for my sister Celina Mziray @celinamziray… the most important woman in my life. Happy to have a reminder of you two for the rest of my life CM². And shoutout to my bestie @sabinagadecki for spoiling me & gifting me this ?."
2. 'River' Tattoo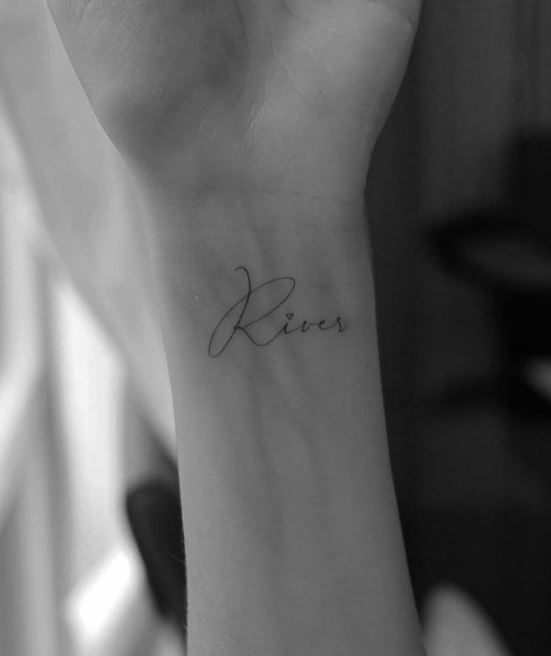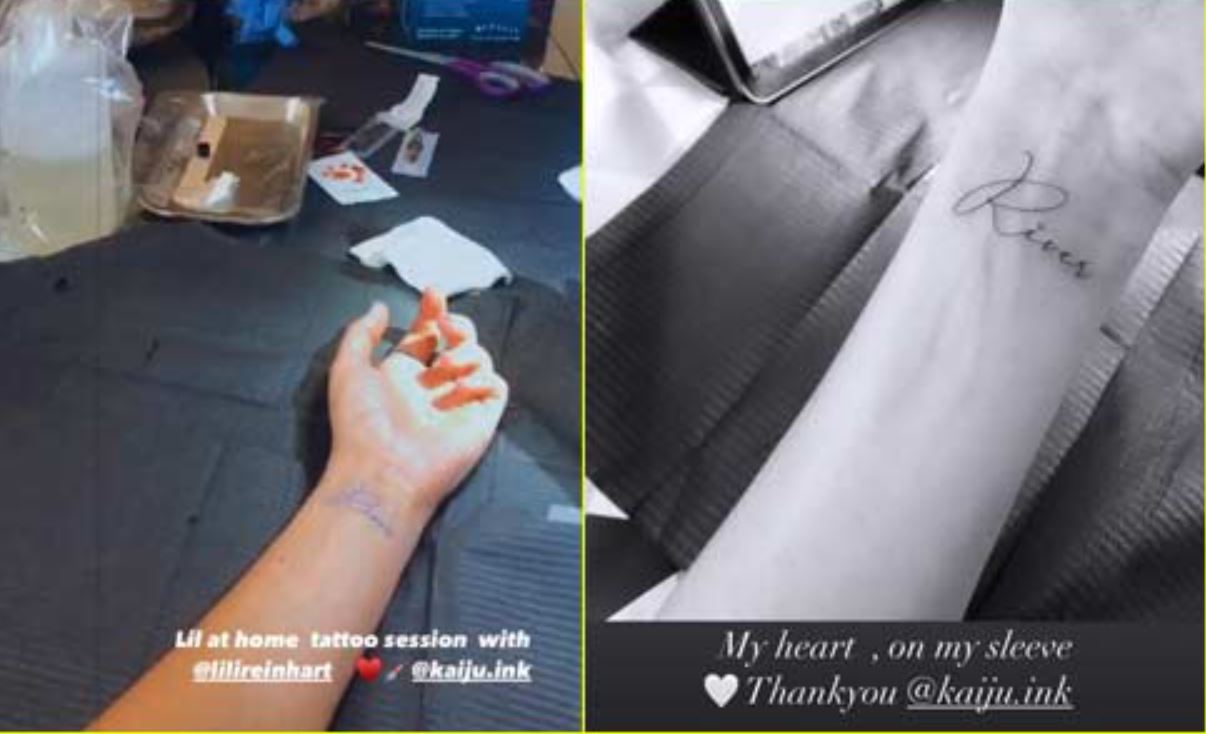 Tattoo: On her inner right wrist, Vanessa has a beautiful tattoo writing that represents the name of her son, River. Vanessa gave birth to a baby boy on January 29, 2021. He was named River Morgan. She had revealed his birth via her Instagram handle on April 15. The tattoo shows how close she is to her baby. Vanessa got married to Michael Kopech, the professional baseball player, on January 4, 2020.
3. Butterfly Tattoo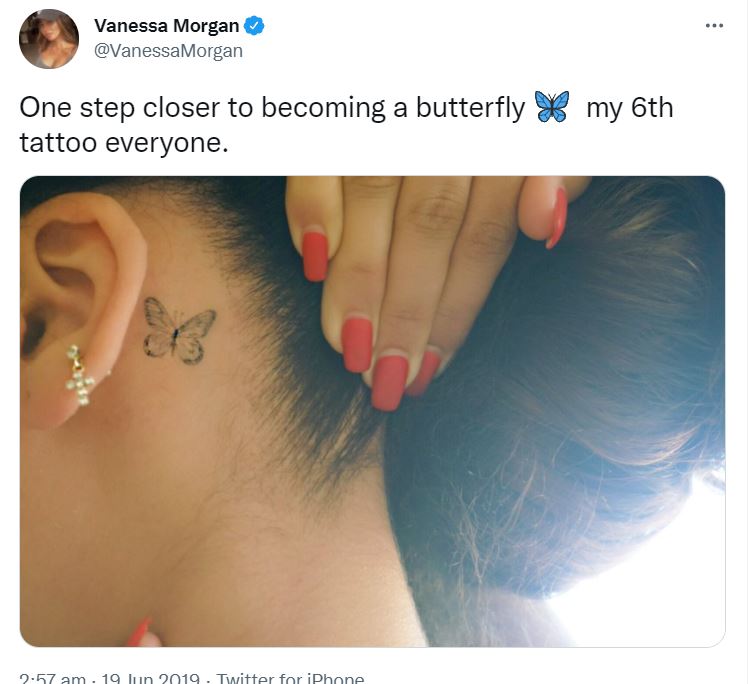 Tattoo: There is a tiny piece of tattoo that represents the butterfly.
Meaning: Vanessa had revealed this tattoo via her Instagram account on June 19, 2019, along with the fact that this was her sixth body tattoo. The butterfly is the universal symbol of transformation and transition. It is also considered the symbol of femininity and romantic love, along with the belief of being the token of rebirth and freedom.
4. Red Heart Tattoo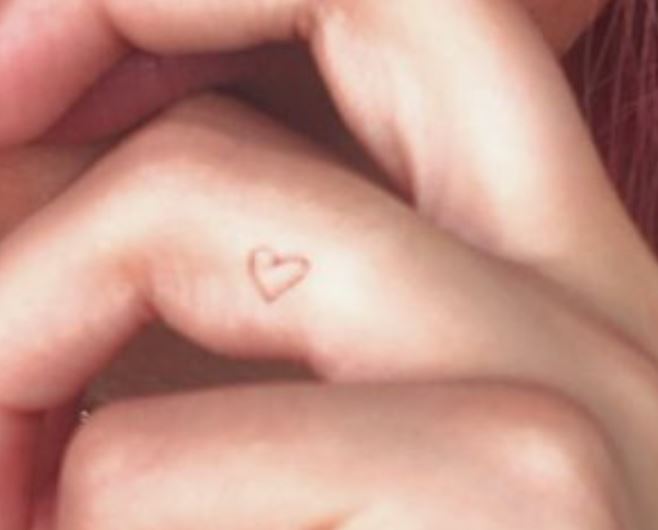 Tattoo: There is a tiny red heart inked on Vanessa's left hand's middle finger. Red Heart is the purest symbol of love and affection.
5. MTK Tattoo
Tattoo: There is an acronym 'MTK' tattooed on Vanessa's body.
6. Rose Stick Tattoo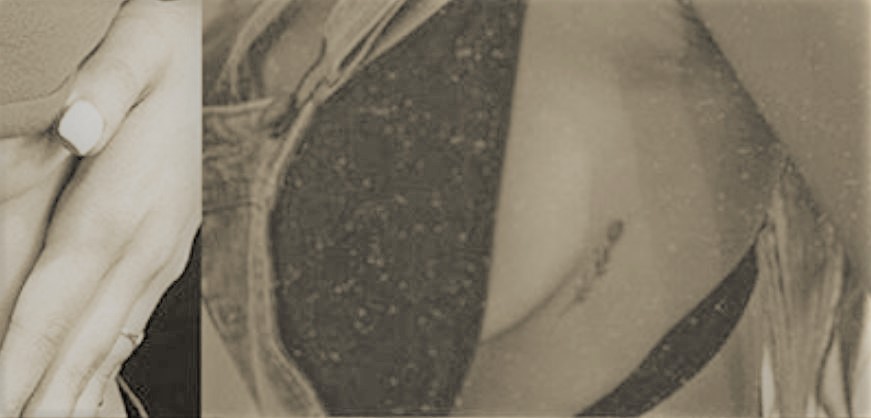 Tattoo: Towards the side of her left breast, there is a rose stick inked. Rose is the universal symbol of love, affection, romance, and friendship. It is believed to be the purest token of expressing love between loved couples.
7. Snake Tattoo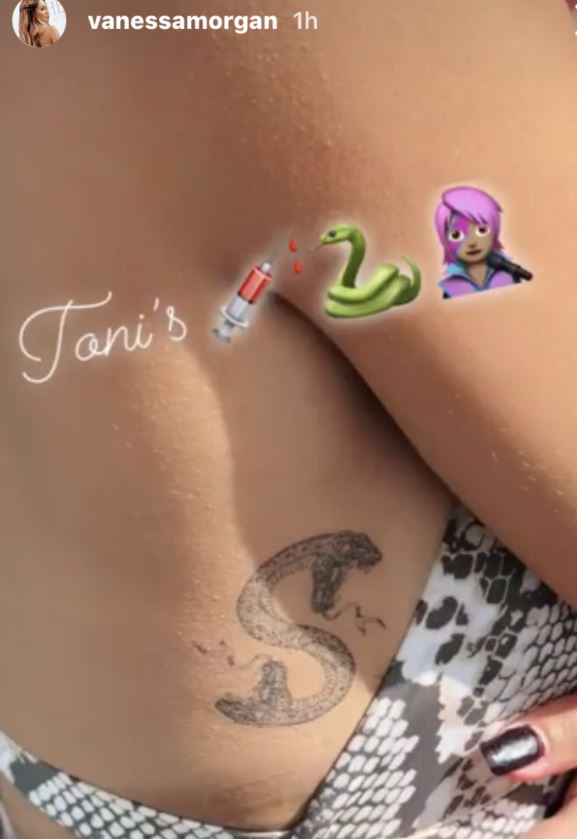 Tattoo: On the side of her right breast, Vanessa has the letter S inked, representing the serpent's face on the top of the initial.
8. Butt Tattoo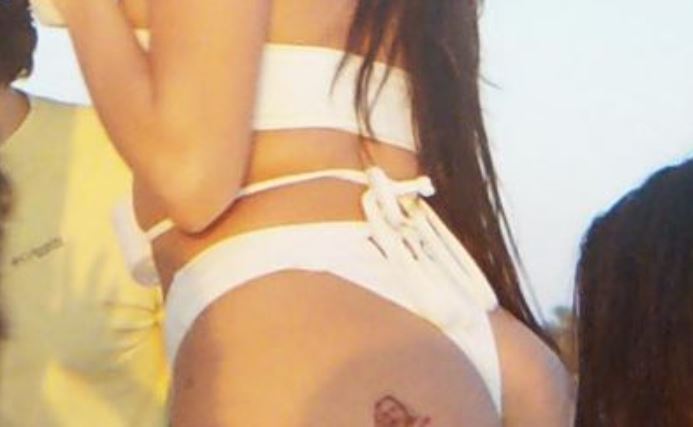 Tattoo: On her left bum, Vanessa has got the portrait of her husband, Michael Kopech. She never revealed the tattoo until it became visible from one of the pictures, as shown above. Vanessa and Michael got married in 2020 and also have a son named River.