A beauty from Los Angeles, Drew Blyth Barrymore is a versatile actress. This gentlewoman since 1980's has been a word of mouth of millions. From drama to comedy to romance, she nails it hard every time. The stardom she has was meant to be, as she comes from a long chain of great actors. She launched her first commercial advertisement on a small screen when she was just 11 months old. Isn't that exciting? Moreover, she has been one of those having an unusual piercing. Let's check it out!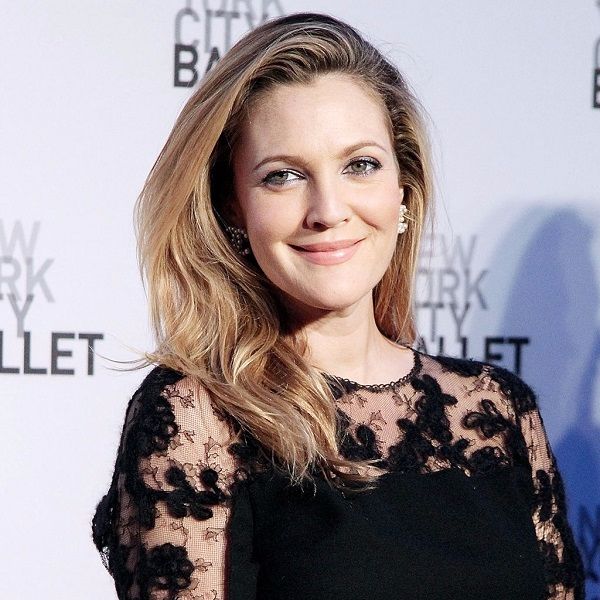 Shouldn't come as much of surprise that '90's leading lady has got her tongue pierced. Barrymore got it done when she was busy promoting "He's Just Not That Into You," that is last summer but eventually boasted it off on a red carpet. She said it didn't hurt initially while getting done but pain pitched in afterward. She says, "I couldn't eat, couldn't drink for two weeks — great diet in a weird way." Now, Barrymore loves her tongue bling even though she fears it scares the guys away. For this she explains, "I got it and then I've been single ever since…. I did it for myself. I always wanted to get one."
Let us have few more images of the same.