Ewan Gordon McGregor is a Scottish actor who is well-known for his works in films and musical roles. His first professional role was in 1993 when he acted in the British Channel 4 series Lipstick on Your Collar. Ewan has always been in the news for being involved in charity work. He has also served as an ambassador for UNICEF UK. Ewan has got a very fascinating tattoo on his arm. Let us understand its meaning.
"I'm just into making quality stuff if I can, with interesting people and good scripts. But it's very important that it's about something and that it says something. Otherwise, I don't know what the point is, really."—Ewan McGregor
1. Bicep Tattoo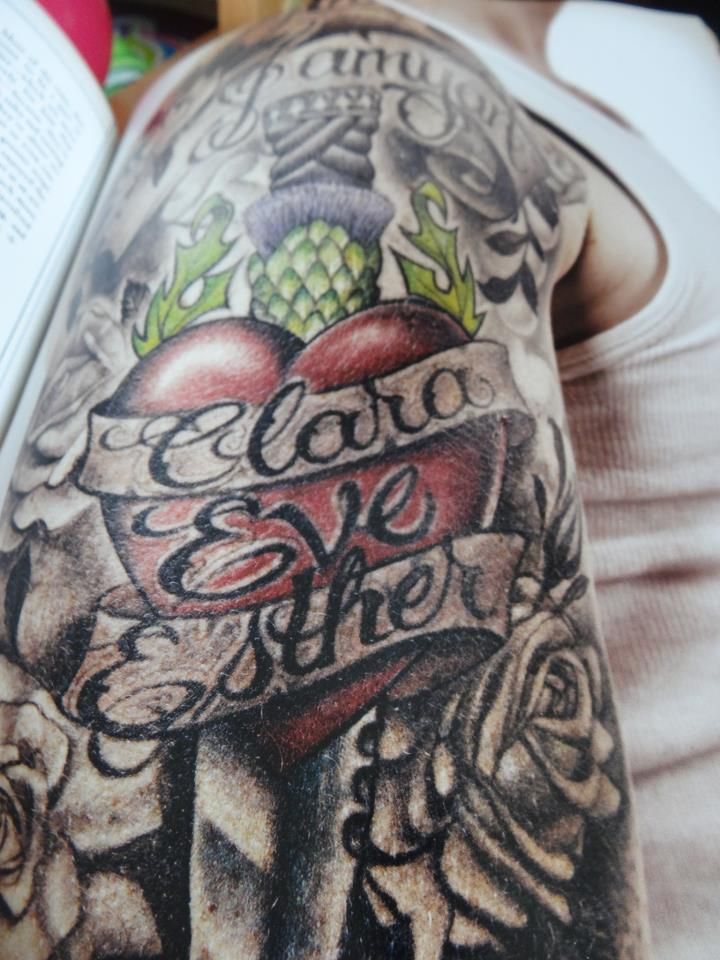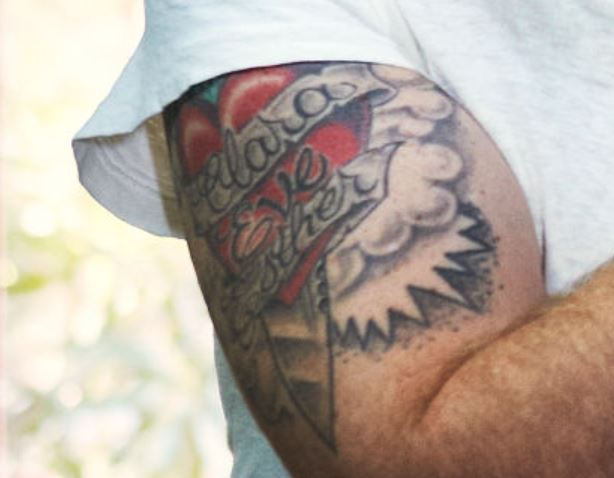 Tattoo: On his right bicep and shoulder, Ewan has got a huge tattoo in the form of a red heart and a dagger piercing through it. There are roses designed on the top and the bottom followed by a heart, dagger, names of his family members as Jamyan, Clara, Eve, Easter.
Meaning: The heart and the dagger is the symbol of a broken heart. The tattoo symbolizes the heartbreak that person might have suffered in his life. The tattoo includes the names of Ewan's four daughters along with his ex-wife's name. Ewan and Eva got divorced after spending 22 years together citing "irreconcilable differences". The tattoo contains the names of Ewan's daughters as 'Anouck', 'Jamyan', 'Clara', 'Eve', and 'Esther'.