Michael Jeffrey Jordan is an American former professional Basketball player. He is the owner of Charlotte Hornets in the NBA. He won 6 NBA Championships with the Chicago Bulls and is regarded as the best basketball player of all time. He has also appeared in the film, Space Jam. Michael has also endorsed many famous brands such as Nike, Coca-Cola, McDonald's, Gatorade, and many others. Michael has been hiding a chest tattoo since his early days that many people do not know about. Let us check it out and the meaning behind it.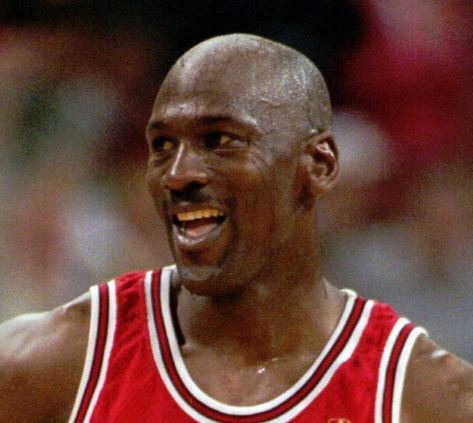 1. Omega Tattoo
Tattoo: There is a tattoo of the Omega symbol on the athlete's left pec.
Meaning: The tattoos symbolizes his commitment to the black fraternity Omega Psi Phi, that he joined when he was at the University of North Carolina.