Michelle Denise Beadle is a Host and a Sports Reporter on the ESPN. She began her career as an intern for the San Antonio Spurs with the assistance of her father.  She used to be a co-host of the morning sports show, "Get Up!". Michelle is not a big tattoo lover. Let us find out her few known tattoos and their meanings.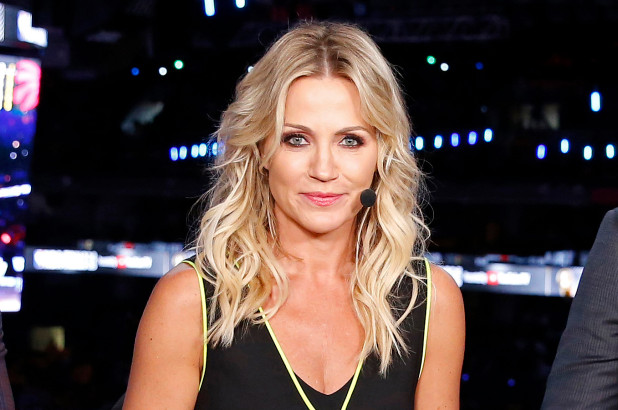 1. 'Heart' Tattoo
Tattoo: Michelle has an ornate heart inked on her right foot.
2. 'Amore' Tattoo
Tattoo: The word, Amore is inked on the lower side of Michelle's right wrist well encased in between 2 roses.
Meaning: Michelle got this tattoo in honour of her mother who used to call her "Amore" which means "Love".