Aryna Siarhiejeŭna Sabalenka is a Belarusian professional tennis player. She has a record of being the No. 4 in singles and No. 1 in doubles followed by the victory of two Grand Slam doubles titles i.e. the 2019 US Open and the 2021 Australian Open. Aryna has got few body inks. Let us explore them.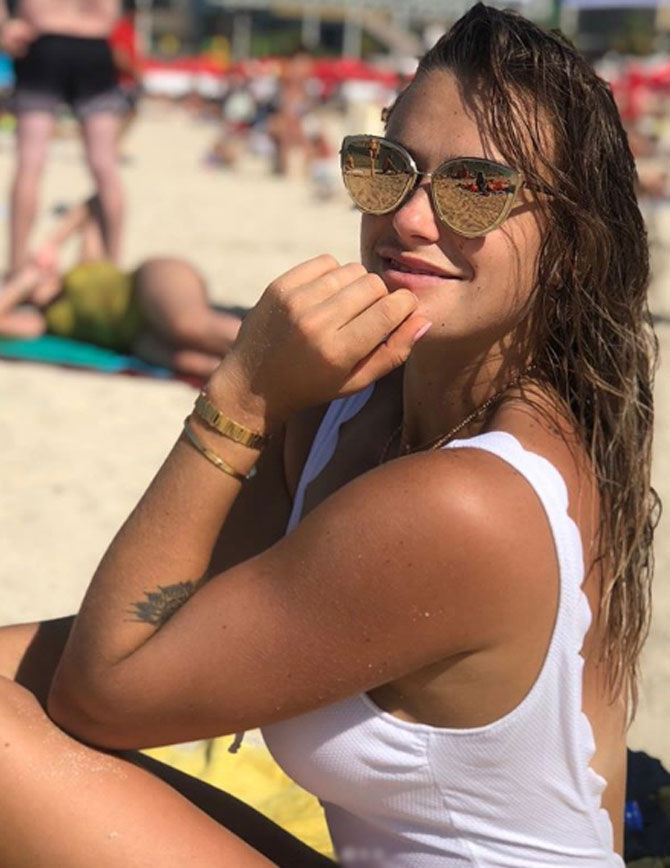 1. 'Tiger' Tattoo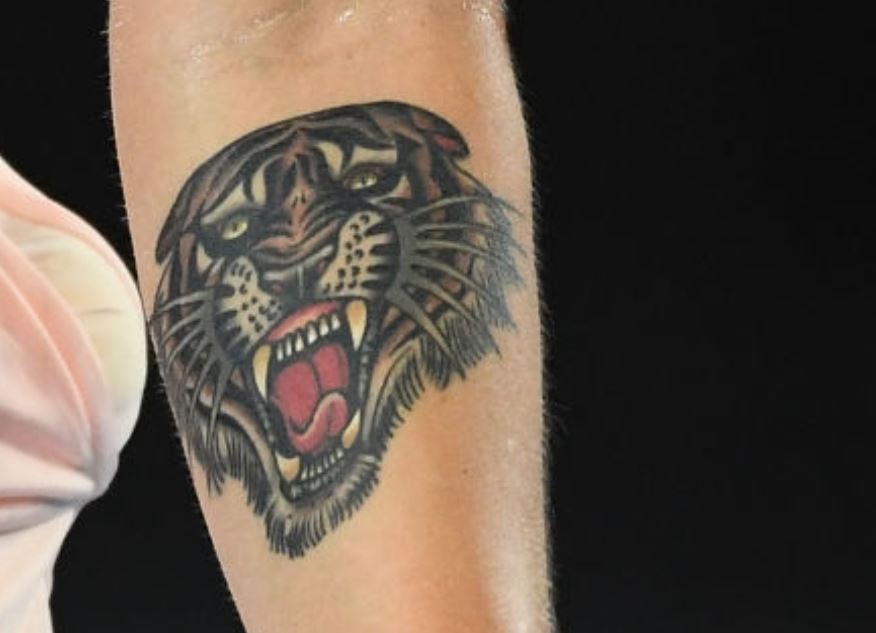 Tattoo: On her inner left forearm, Aryna has got a fierce-looking tiger inked.
Meaning: She revealed that the tiger tattoo is the reflection of her aggressive attitude while playing tennis. Looking at this she gets motivated to keep going into her game till the end. This was her first body tattoo.
"I think I was 18 years old and my parents didn't know, and when they saw it the first time my dad was laughing, I don't know why but my mom didn't talk to me for one week, and then she said like 'I hope it's the first in the last one and I said 'look mama the first one and the last one and then I turned out I said 'hopefully'."

"It's special as sometimes I need to remind myself that I am the tigress and I need to fight till the end. I just put it on my arm to make sure I can see it every time and be on fire," said Sabalenka.
2. 'Tiger on Thigh' Tattoo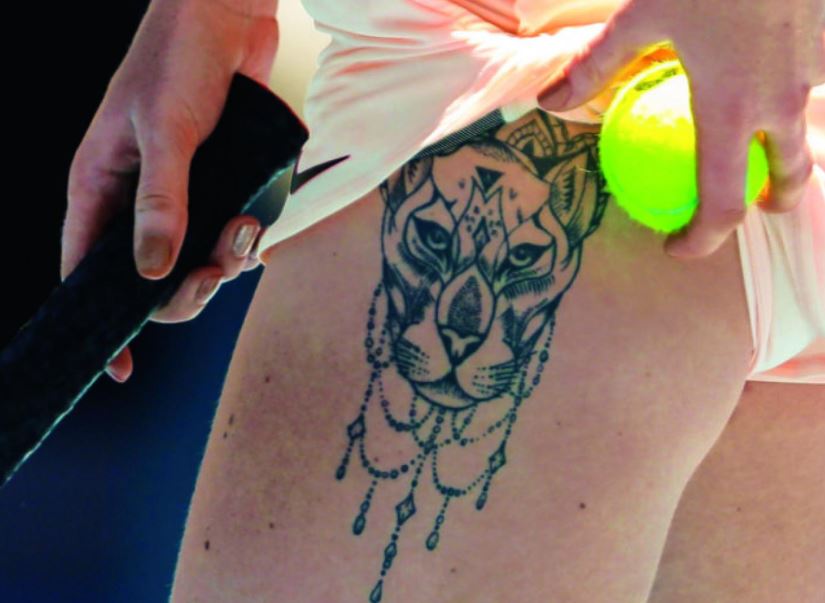 Tattoo: There is another tiger tattoo inked on her upper left thigh. The tattoo is shaped in geometrical figures on the face giving it the look of a fierce-looking tiger.
Meaning: Aryna said that this is another tattoo for her self-confidence and strength. It keeps her going on the field. Also, Aryna was born in the year 1998 and there have been speculations that her birth year was also the year of Tiger.
"But I don't know I just make it. Sometimes in the court, it reminds me that you need to fight for each point."