Miley Cyrus is one of the paparazzi's favourite; especially since she traded her Disney child star and girl-next door image to establish herself as an adult. Miley has always been the one with a penchant for body art. On her journey from a Disney darling to a grown up Miley Cyrus, she got a number of tattoos and multiple piercings. Some say that this is the real adult Miley, while others point this transformation to be a dramatic attempt to shed her Disney image. Whatever the case may be, one thing is for certain that Miley has always liked modern artsy bling. Here is a list of some of the best known Miley Cyrus's piercings.
1. Nose piercing, diamond stud
Miley has her nose pierced on the right side and used to wear a small stud. She got her nose pierced in 2009 and was accompanied by her dad when she went for piercing. The Disney star revealed that the inspiration behind her latest jewellery was Kelly Clarkson.
2. Nose ring, Gold loop
As it turns out, the nose stud didn't do the trick for Miley. She removed her nose stud shortly after getting it pierced but then again was spotted with a much more noticeable bling, a gold loop.
3. Belly button piercing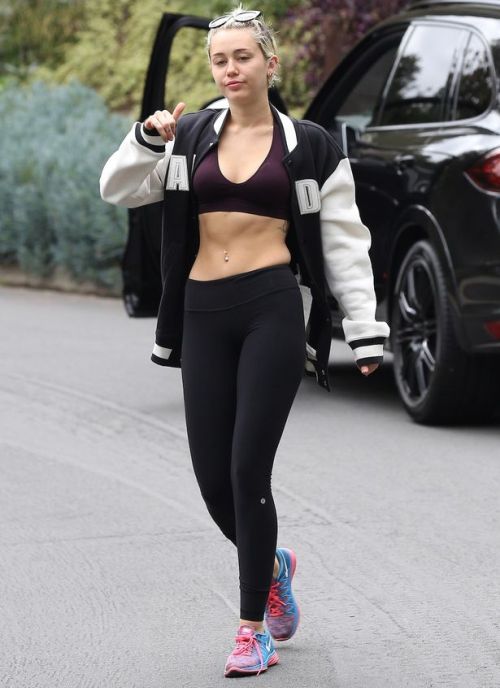 Miley got her belly pierced at sweet 16. She first showed off her new body bling at the star-studded Disney bash of a sixteenth birthday and has since been rocking the belly button piercing.
4. Left ear cartilage piercings
Miley's left ear carries most of her unique jewellery. She has 7 piercings on her left ear alone and 4 of them are in her cartilage.
5. Left ear lobe piercings
There are three piercings in Miley's left ear lobe. Miley is usually seen wearing small white gold loops or diamond studs.
6. Right ear cartilage piercings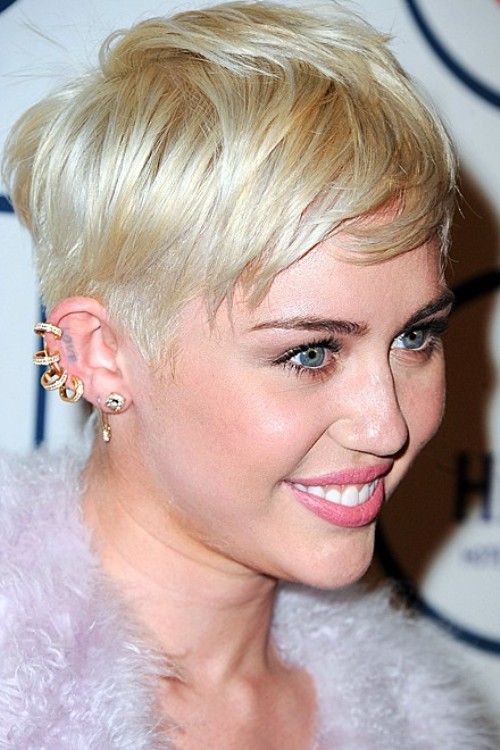 Miley has two cartilage piercings in her right ear. One of those cartilage piercings was actually missing for a long time when she inked the word "Love" there.
7. Right ear lobe piercings
Miley Cyrus has two lobe piercings on her right ear. Her piercings received a lot of attention from her fans, especially after she got her new short hair cut.
8. Tragus piercing
Miley Cyrus has a tragus piercing on her left ear as well.