The Beast Incarnate, Brock Lesnar is a monster of the wrestling industry who sports an impressive ink collection. His tattoos define his persona very well. Brock Lesnar has many tattoos, and they generate a deep and personal meaning for him.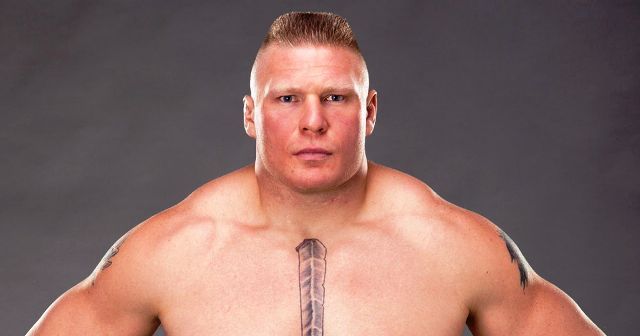 1. Demonic Skull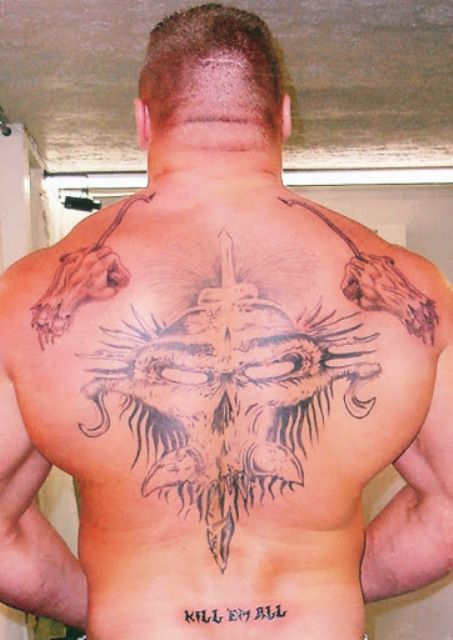 Brock Lesnar has a tattoo of a large demonic skull on his back along with a strong message that reads "Kill 'Em All." The body ink appears as a monstrous demon skull with a sword in the middle, alongside an armless hand on each side.
2. The Sword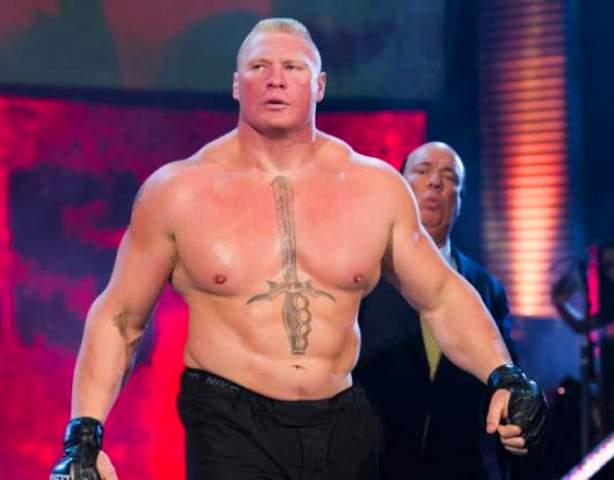 New York artist Jimmy DiResta made a unique tattoo on Lesnar's chest. Lesnar has a sword with knuckle grips that points upwards towards his neck. The tattoo starts at the neck and reaches his abdomen. "I felt like life was holding a sword right up against my throat, so I went under the ink gun because I never wanted to forget exactly how I felt at that time. The tattoo on my chest has so much meaning to me," said Lesnar while recalling one of his past incidents.
3. A Creature
Brock Lesnar embraces the Predator movie creature on his left shoulder.
4. A Skull
Another skull tattoo sits on Lesnar's right shoulder and probably symbolizes the end to all wrestlers meet at the hands of The Beast Incarnate.