Fredderick Edmund VanVleet Sr. is an American professional basketball player. Fred currently plays in the NBA for the Toronto Raptors. He played college ball for Wichita State University and holds the records for career assists leader and  Missouri Valley Conference Men's Basketball Player of the Year as both a sophomore and a senior. He was picked by the Raptors in the 2016 draft and won the Championship with them in 2019.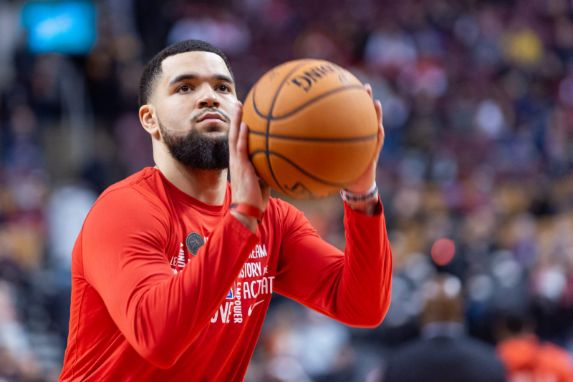 Fred has some interesting tattoos on his body. Let us look at his inks and the meanings behind them.
1. Heaven Tattoo
Tattoo: The left upper arm and shoulder are covered in a tattoo of a staircase leading up to heaven. There is a dove bird flying at the top of the stairs with rays of light surrounding it that cover Fred's shoulder. The bottom of the stairs also has a hand tattooed as a guide and the words, "Forever missed Never Forgotten" are tattooed below the hand.
Meaning: The tattoo of the dove on the staircase is the symbol of peace and is also used to represent the Holy Spirit. The tattoo of the staircase leading up to heaven is a tribute tattoo to the loss of a loved one.
2. 'Angel' Tattoo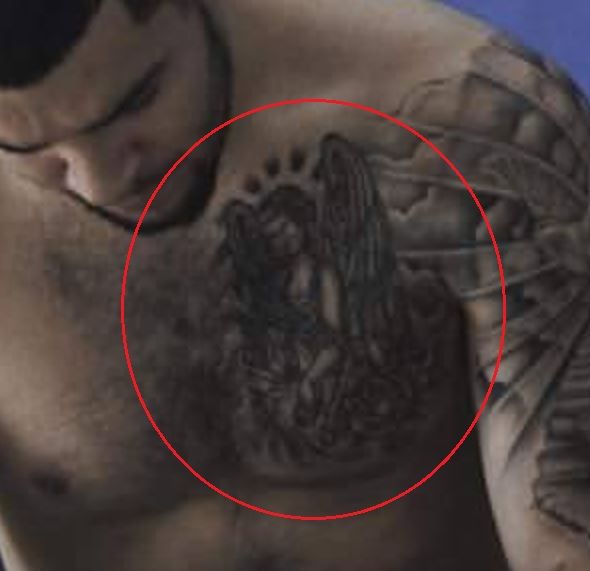 Tattoo: The left side of the player's chest has a large tattoo of an angel tattooed on it. The angel has lines representing the light over her head, large wings, and is surrounded by little designs and creatures tattooed around her.
Meaning: The angel on his left pec is a tattoo of a guardian angel who looks after him and his family.
3. Bicep Tattoo
Tattoo: Fred's left bicep also has a tattoo on it that is rarely seen. His bicep has a tattoo of little cherubs, around a large banner that has the words, "Good Morning" tattooed on it.
Meaning: The tattoo of the cherubs on his arm represents innocence and purity of the body and soul.