One of the stylish actors of Hollywood, Liam rose to fame when he appeared in 'The Hunger Games' and is the youngest of Hemsworth brothers. He is also a brand ambassador of the Australian Childhood Foundation. His magnificent body is already a masterpiece, but he decided to add extra body art to increase the charm. Let's check the needle art on his skin.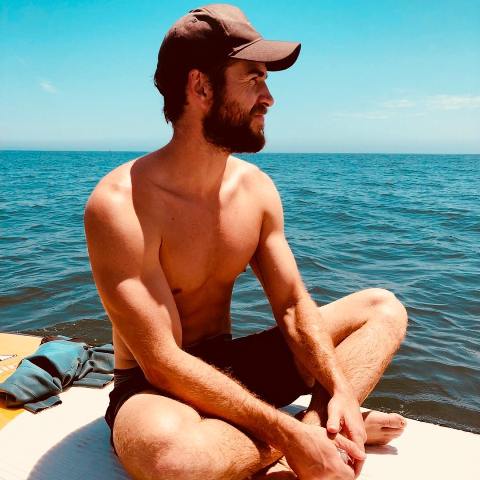 1. "Dragonfly" on his Right Upper Arm
Tattoo: "Dragonfly"
Meaning: Liam got a tattoo of a dragonfly inked on the inner side of his right upper arm. The tattoo artist, Keith McCurdy, had inked this tattoo in April 2018.
2. "Mexican Sugar Skull" on his Right Ankle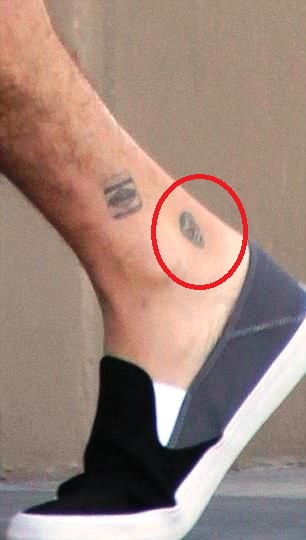 Tattoo: "Mexican Sugar Skull"
Meaning: Liam got a Mexican sugar skull in green color on his ankle. It is one of the matching tattoos of Liam and his wife, Miley.
3. "Vegemite Jar" on his Right Ankle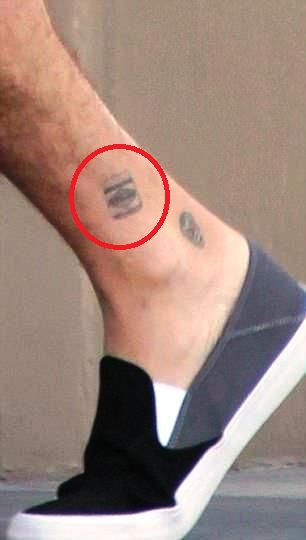 Tattoo: "Vegemite Jar"
Meaning: Liam got one more matching tattoo of a vegemite jar, with his wife, Miley Cyrus, inked on his right ankle. Vegemite is his favorite condiment. Miley Cyrus got the tattoo on her left upper arm, which is her way to show affection to her husband by having his 'favorite spread' inked on herself. In an interview with Sunday Style, Liam said,
After-school Milo and Vegemite on toast. I lived on it.'
4. "Quote From Roosevelt's Speech" on his Left Upper Arm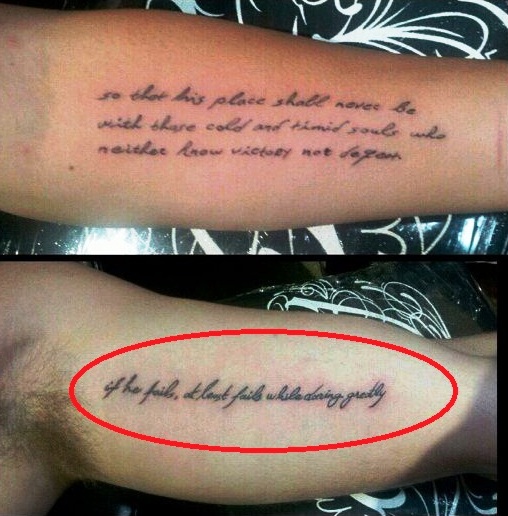 Tattoo: Quote- "If he fails, at least he fails while daring greatly"
Meaning: Liam again got a matching tattoo with his wife, Miley, inked on the inner side of his left arm. The lines are picked from the Former President, Theodore Roosevelt's speech on "Citizenship in Republic." The speech was delivered at Sorbonne, in Paris, France on 23 April 1910. The line, If he fails, at least he fails while daring greatly" is inked in fine cursive handwriting, which is a preceding line to that Cyrus got inked on her arm, which says, 'so that his place shall never be with those cold and timid souls who neither know victory nor defeat.'