Alexander Vlahos is a Welsh actor, director, and writer. He is most famous for his portrayal of the role of Philippe, Duke of Orléans in the series, Versailles. He also plays the role of Mordred in Merlin. He is also going to play the role of Liam Prince in the upcoming series, The Window.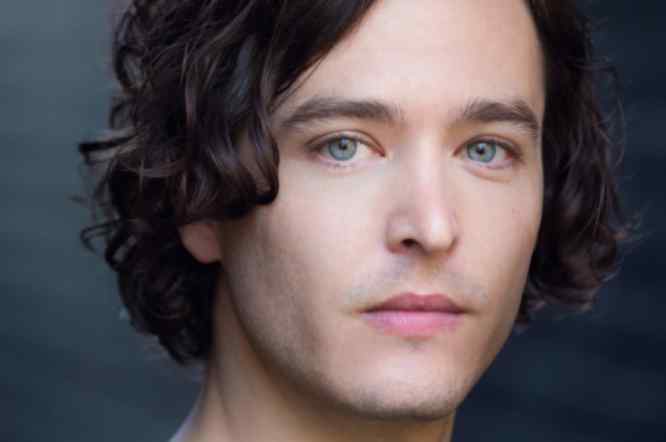 Alexander has a few tattoos on his body that are really close to his heart. Let us take a look at them and the meanings behind them.
1. Bicep Tattoo
Tattoo: The words, "HAPPINESS IS NOT REAL UNLESS SHARED" are tattooed on Alexander's left bicep.
Meaning: The words on his bicep come from one of his favorite quotes by Christopher McCandless.
2. Quote Tattoo
Tattoo: The words, "I DEFY YOU STARS" are tattooed on the inner side of his left forearm.
Meaning: The tattoo is a tribute tattoo for the time he spent at Shakespeare's Rose Theatre. He uploaded the tattoo on his Twitter explaining, "he new tattoo: I can't express how much this job has given me. How much Romeo has brought to me. How much this incredible company of actors has taught me. I will miss it so much. Now, Romeo is always with me. The role of a lifetime #RomeoandJuliet"
3. Target Tattoo
Tattoo: There is a red target surrounded by blue lines tattooed on the actor's right bicep.