Blake Shelton is a well-known American country singer, songwriter, and television personality. He has been in the music industry since the early 2000s, and over the years, he has become a popular figure among fans of country music. In addition to his music, Shelton is also known for his unique collection of tattoos. In this article, we will explore the tattoos of Blake Shelton and the stories behind them.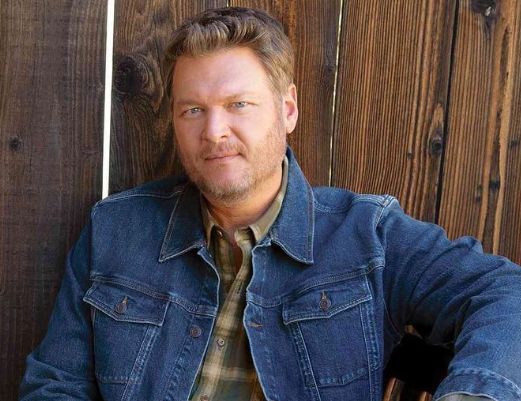 List of Blake Shelton's Tattoos
1. Barbed Wire Tattoo on Arms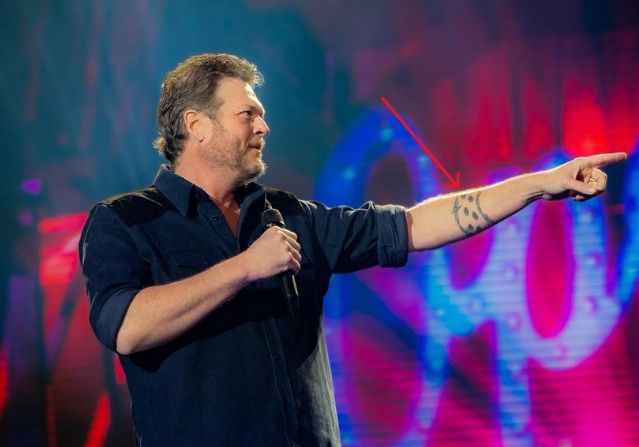 Blake Shelton has a forearm tattoo that showcases deer tracks surrounded by twisted barbed wire designs above and below them. Interestingly, Shelton disclosed to Oprah that he decided to incorporate the barbed wire elements into the tattoo as an attempt to divert attention from the poorly executed tracks. The country singer admitted that he had been drinking when he drew the deer track design himself. However, the final result of the tattoo was not up to his standards. In fact, he revealed that his tattoo artist just made a copy of his drawing and transferred it onto his skin. Shelton even joked that his tattoo might be one of the "crappiest" ones in the world of country music. In 2017, Blake Shelton's stepsons with his now-wife Gwen Stefani decided to recreate his tattoo design by drawing similar versions on their arms using markers. Stefani took to Twitter and shared an adorable photo of the boys proudly displaying their temporary ink.