Jimin, one of the members of the popular South Korean boy band BTS, has a number of tattoos that have sparked the curiosity of fans around the world. BTS is known for its catchy music, impressive dance moves, and fashion-forward style, but the group's tattoos have also become a popular topic among fans. Jimin's tattoos, in particular, have caught the attention of fans due to their intricate designs and deeper meanings. In this article, we will delve into Jimin's tattoos and explore the stories and symbolism behind each one.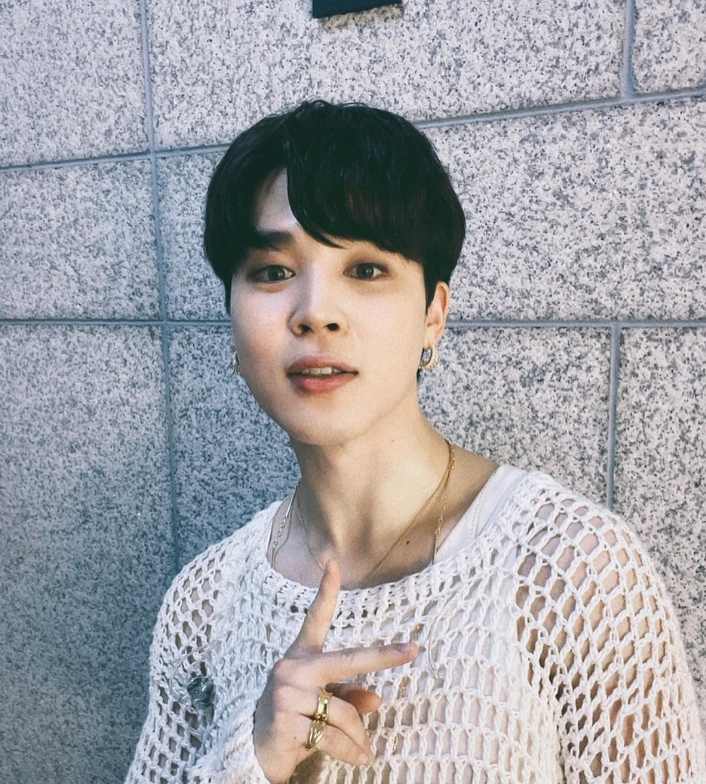 List of Jimin's Tattoos
1. Nevermind Tattoo on his Ribs
One of SUGA's songs in BTS is titled "Nevermind," which centers on transcending personal struggles and persevering through them. Jimin, another member of BTS, has expressed that the song holds significant meaning to him and has been a source of strength. One of the lyrics from the song is "Nevermind. It's not easy, but engrave it onto your chest," and Jimin seems to have taken this to heart.
2. '13' on his Wrist
During a 2020 live stream, fans spotted a tattoo of the number '13' on Jimin's wrist. The tattoo holds significance in two ways: it represents Jimin's birthday (October 13th) and BTS' debut date (June 13th, 2013).
3. 'Forever Young' on his Elbow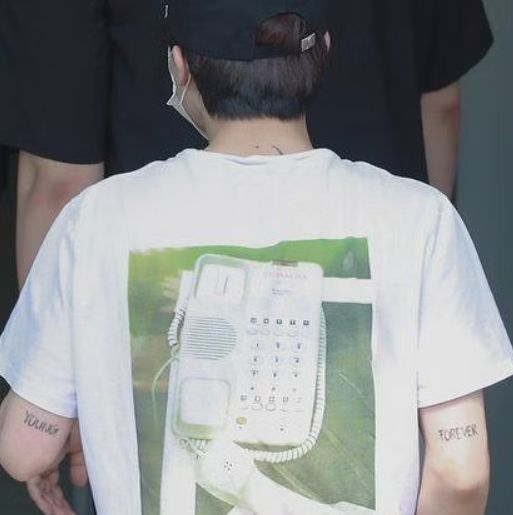 Jimin drew inspiration from the BTS track "Young Forever" and had the words inked onto the back of each elbow. The story behind the tattoos is intriguing: fans initially spotted fresh ink on Jimin's elbows during a February 2020 concert when he had bandages on them. It wasn't until a live stream on May 11th that the tattoos were finally unveiled.
4. Phases of Moon on his Neck
In addition to its physical beauty, the moon holds a significant meaning for Jimin, who has it tattooed on the back of his neck. The moon phase depicted is that of June 13th, 2013, the date of BTS' debut. Interestingly, after being shown a fan art featuring five moons in different phases, the "Filter" singer added more moons to his tattoo. Though an image of the updated ink isn't currently available, Jimin recently shared the fan art that inspired it. He revealed his full back tattoo on the internet via his Instagram channel on Wednesday, April 5, 2023.
5. 'Youth' on His Neck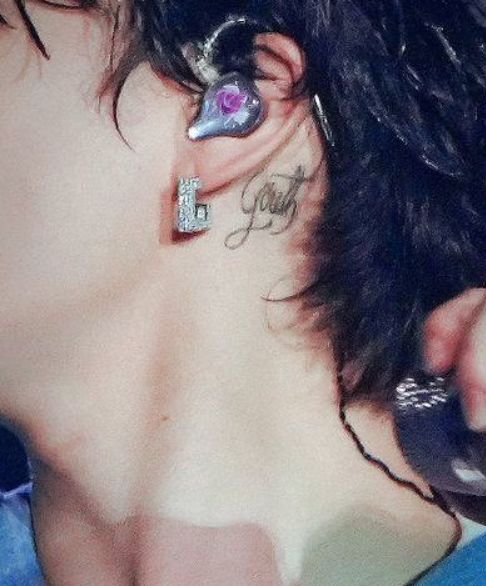 In cursive, the word 'Youth' is etched behind Jimin's left ear. The tattoo holds dual significance as it references both BTS' track "Youth" and a K-Drama that draws inspiration from the group.
6. '7' on his Finger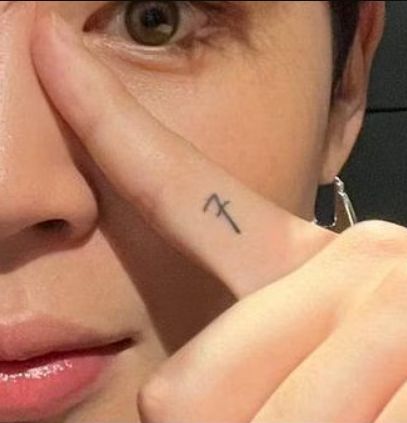 At the BTS Festa 2022 dinner, the members made a collective decision to get matching '7' tattoos. Jimin also joined in and got the ink on the inside of his finger. However, during a recent live broadcast, he shared that his original plan to have the tattoo visible while holding a mic didn't quite work out due to the small size of his hands. In his own words, "I wanted it here so that you'd be able to see it when I hold the mic when I sing, but because my hands are really small, you can't really see it. you have to use a thinner mic to see it."