Mark Robert Michael Wahlberg is an American actor, former rapper, and producer of film and television.  He is a multi-talented man, and he has taken acting to a new level. Mark is married to Rhea Durham and has four children: Ella Rae Wahlberg, Grace Margaret Wahlberg, Brendan Joseph Wahlberg and Michael Wahlberg. He sports some interesting body inks. But for that, he has also gone through many laser treatments in the process of getting them removed for some personal as well as professional reasons. Know more about his tattoos and meanings behind them.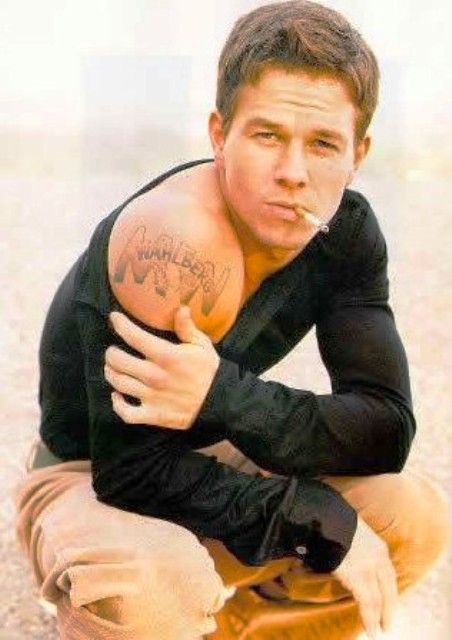 1. Rosary With a Crucifix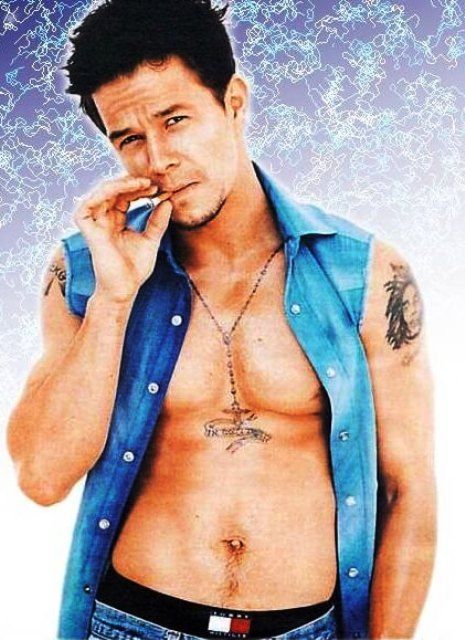 Mark has a religious tattoo of a rosary with a crucifix inked around his neck.
2. In God I Trust
Right below Mark's rosary tattoo on his chest are the words "In God I Trust." This tattoo is resting over his heart.
3. Initials Tattoo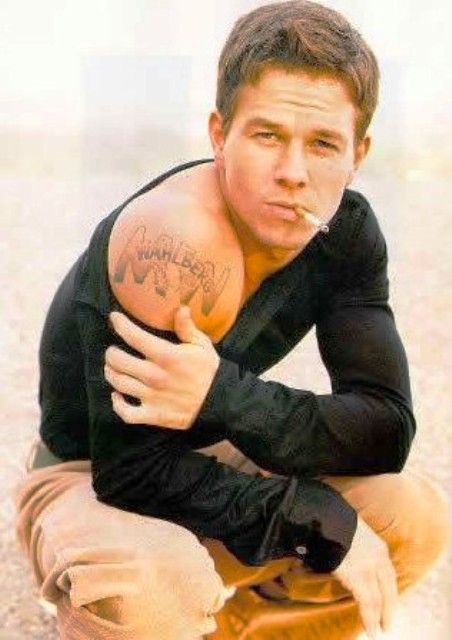 Mark Wahlberg has got a tattoo on his upper right arm which includes a design of his initials 'MW' with his surname.
4. Bob Marley Tattoo
A portrait of Bob Marley, as well as one of his favorite songs by the reggae legend "One Love," is inked on Mark Wahlberg's upper left arm. He suffered the painful experience to remove this ink which was not entirely a successful treatment. For this mark said: "All the tattoos have meaning to me, but it's both personal and professional." He removed these tattoos for his movies and later said, "I don't want my kids getting tattoos, I've taken my two older kids to the procedure, so they see how painful it is and what I have to go through."
5. Ankle 

Tattoo
Wahlberg got inked with an old shamrock when he was 12-years-old. He later covered that one up with Sylvester the Cat with Tweety Bird in his mouth on his left ankle.