Seann William Scott is an American actor, producer, and comedian. He is most famous for his role as "Steve Stifler" in the American Pie series. He has also appeared in many other films such as Road Trip, Final Destination, Role Models, Ice Age, and many others. He also joined the cast of the TV series, Lethal Weapon in 2018 as Wesley Cole.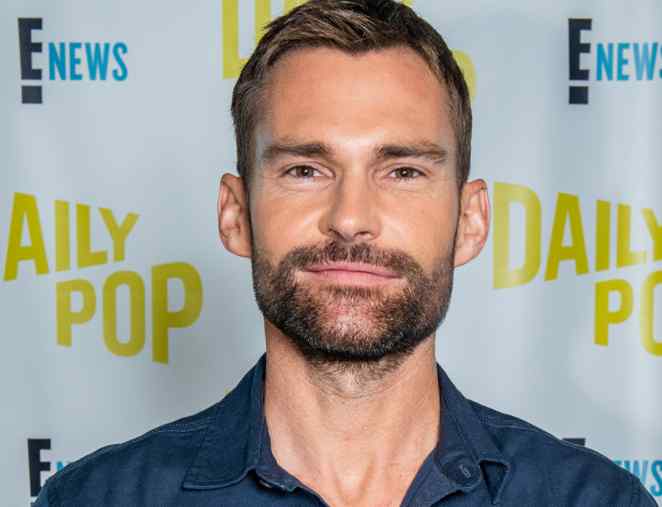 Seann has a few inks covering his arms and hands. Let us take a look at them and the meanings behind them.
1. Hand Tattoo
Tattoo: There is a Polynesian design tattooed on Seann's left hand. There are tiny symbols tattooed on his index and middle fingers as well.
Meaning: The tattoo on his hand merges with the tribal design tattoo on his arm.
2. Tribal Tattoo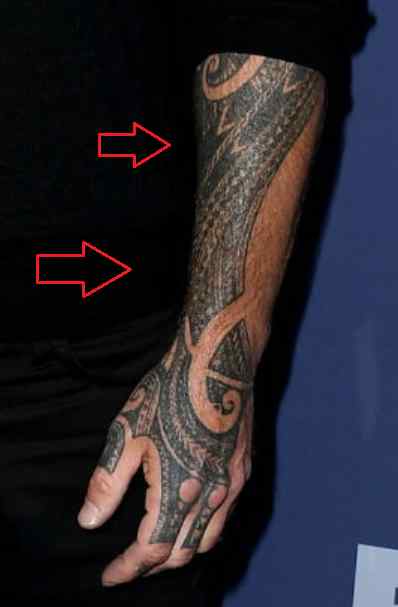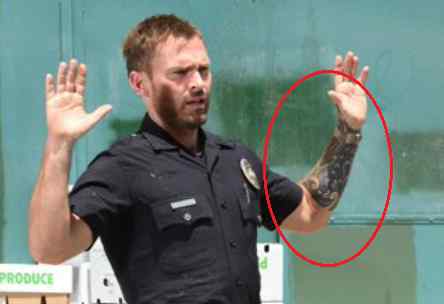 Tattoo: Both of the actor's forearms are covered in tribal tattoo designs. His right one contains a simpler design but his left one is totally covered in Polynesian-inspired designs.
Meaning: The tattoos on his forearms are for his family members. It is also a tribute tattoo for his father, William Frank Scott who passed away in 2007. Seann is the youngest out of seven siblings. The lower side of his forearm used to have the name, "Diana" tattooed on it in the Hindi language along with an infinity symbol on his wrist. But the tattoos have been covered up by his extended tribal design. The photos of the tattoos can be found below.