Georges St-Pierre is a retired Canadian professional mixed martial artist. He is proclaimed as one of the greatest fighters in mixed martial arts (MMA) history. In November 2017 at UFC 217, after defeating Michael Bisping he became the fourth fighter of the UFC to be a multi-division champion. Talking about his body inks, he has got a very little but interesting collection of tattoos that are very significant to him. Let us explore them.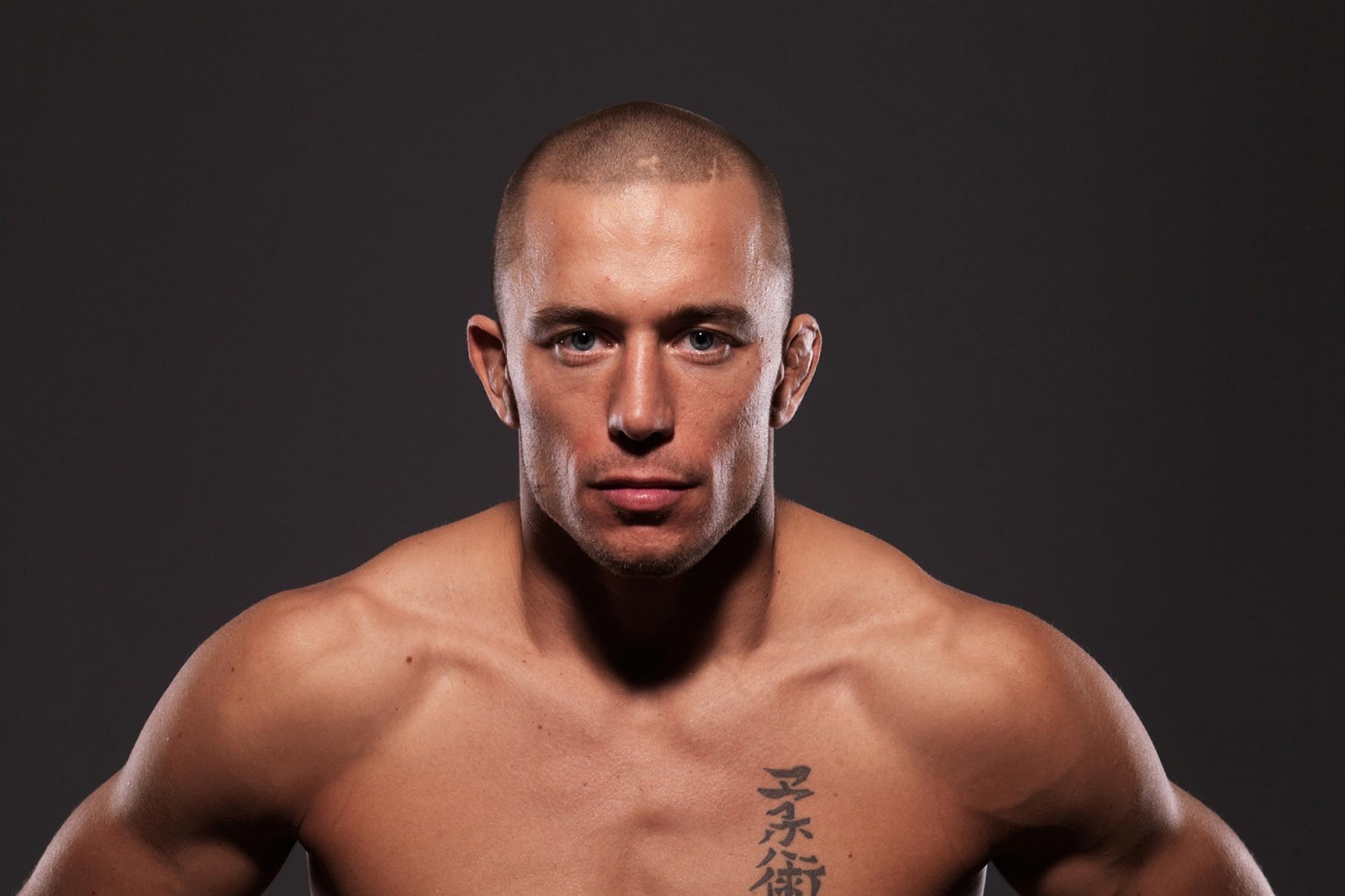 1. 'Kanji symbols' Tattoo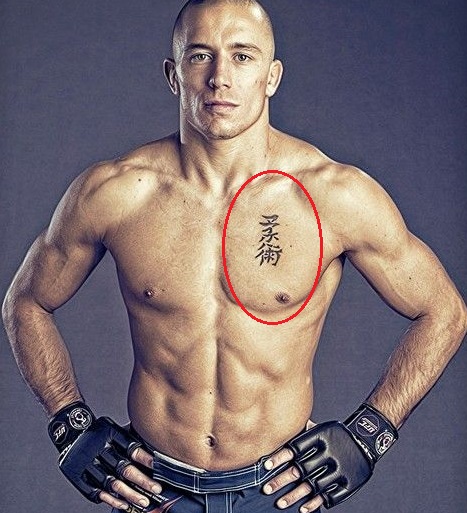 Tattoo: The left pec of the Georges St-Pierre's chest has a tattoo that contains Japanese letters.
Meaning: Georges St-Pierre's chest tattoo symbolizes his own personality which he himself characterizes to be the nice one and a rude one. He claims to use the latter side of himself in his fights against his opponents. The tattoo includes Kanji symbols (symbols used in the Japanese writing system).
"I had to get in touch with my inner-teenager and do some hardcore GSP: The tattoo on my chest means that there are two sides to me I got it when I was 16, it means "jiu jitsu"
2. 'French coat of arms' Tattoo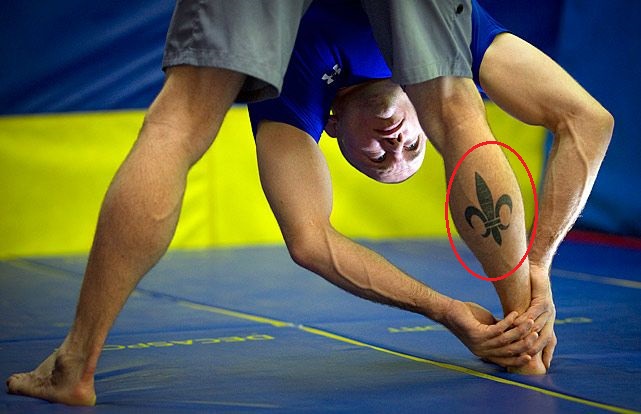 Tattoo: The calf of Georges St-Pierre's right leg contains a symbol of Fleur de Lis which is a stylized Lily shown by its three petals bound together at their base.
Meaning: The fleur de Lis is on the flag of the province of Quebec since he is from Quebec.