Ryan Reynolds is a Canadian-American actor, comedian, film producer and screenwriter famous for his role of Marvel Comics Character Deadpool. Ryan Reynolds has some meaningful inkwork on his body. Let us dive in to know more.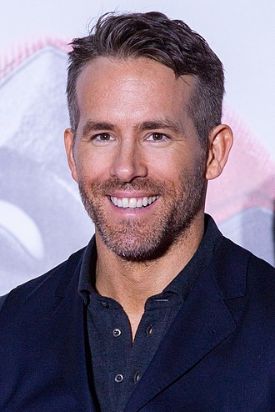 1. Cannon On Left Wrist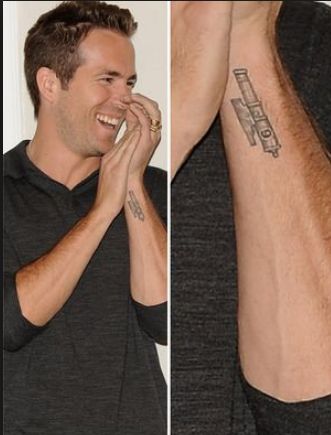 Ryan Reynolds has a tattoo of cannon on the side of his left wrist. It is the pic of the cannon that goes off daily in his hometown Vancouver, Canada.
2. Writing On The Inner Wrist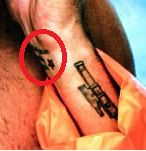 Reynolds has a writing inscribed on the inside of his left wrist which reads "Know Thyself". The tattoo has a pretty deep meaning to it which motivates the actor to stay ground and remember what he actually is in the absence of cameras.
3. Tattoo On The Right Leg
The Deadpool star was seen sporting a plethora of tattoos on his right leg during his recent beach holiday with wife Blake Lively and pal Taylor Swift. The tattoos are of many types with some quotations written on the thigh as well as six of hearts playing cards inked near it. Further down near his calf, he has a dance-related quote in some British font.